14.09.2019
Smart House Adonis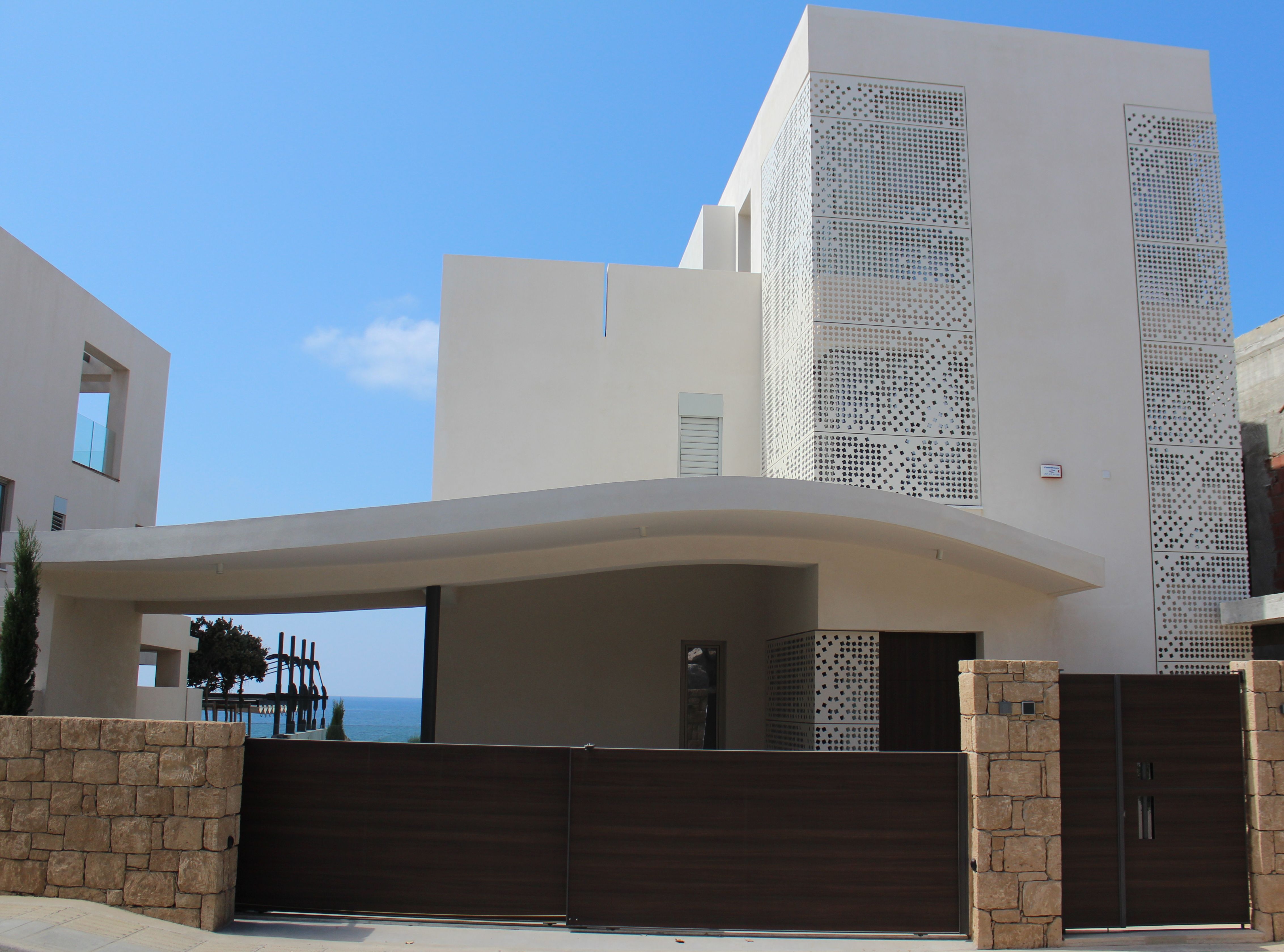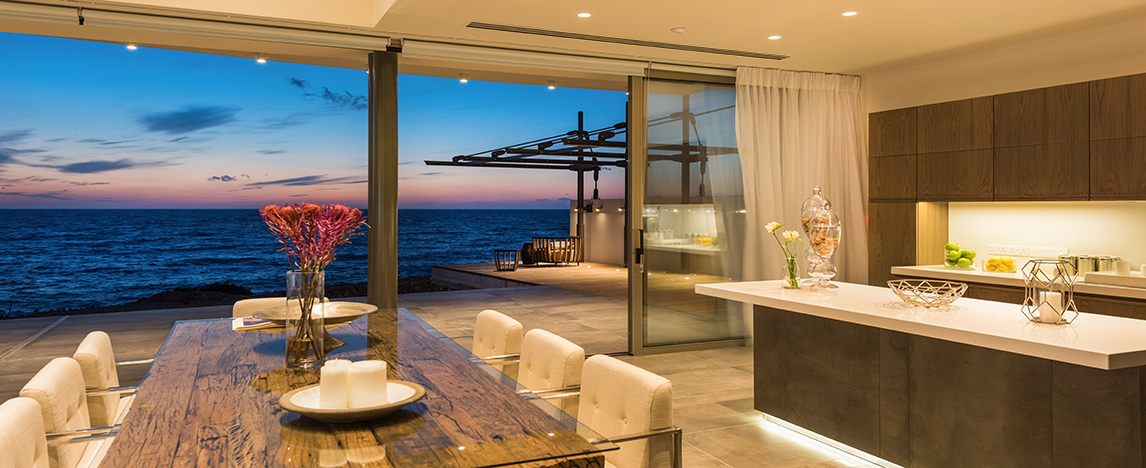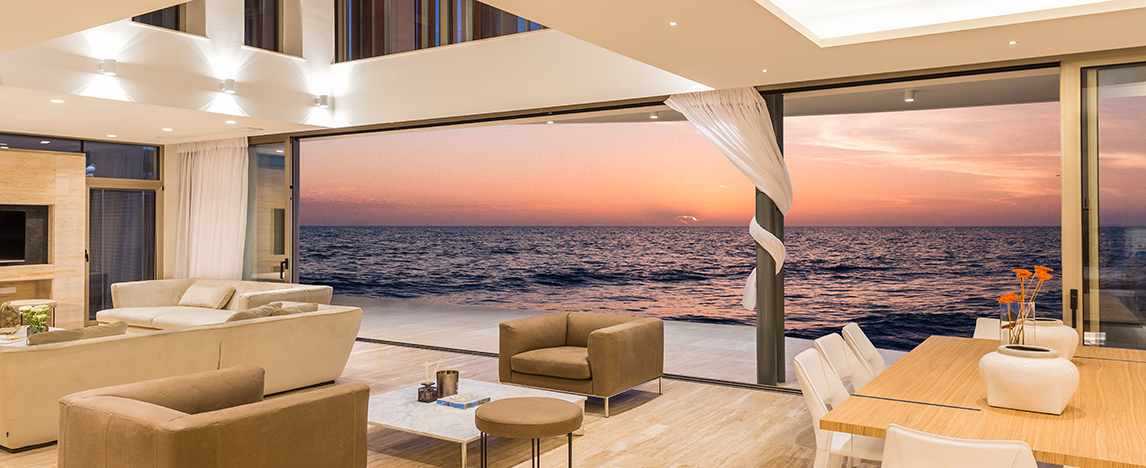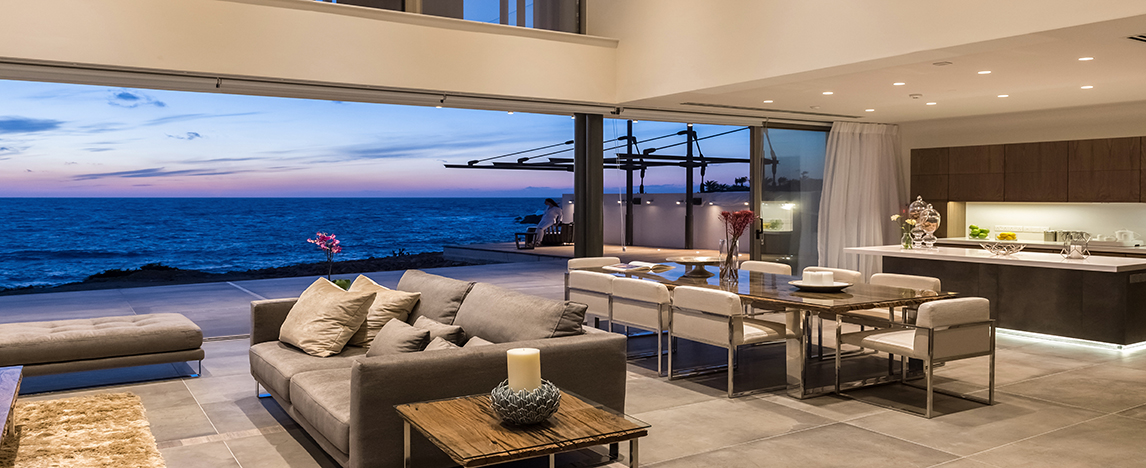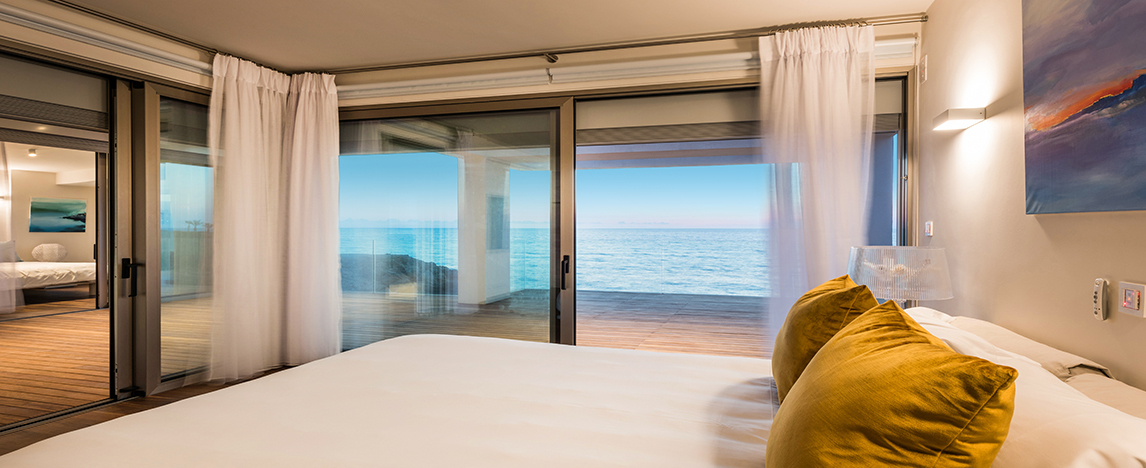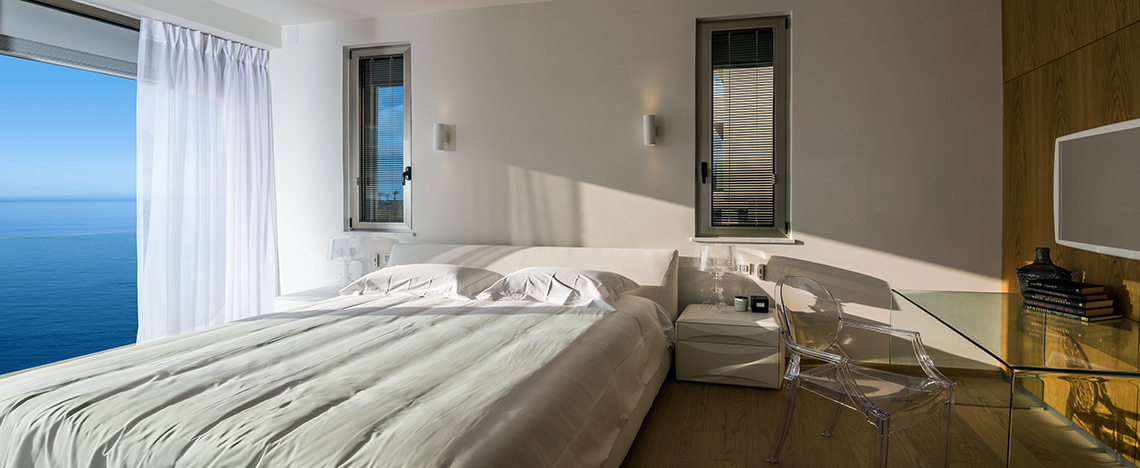 We are proud to announce the completion of another smart house containing all the range of our products.
Smart House Automation systems for lighting, curtain and swimming pool control. Available features for creating routines and scenarios. All controllable through a smartphone, tablet or pc…locally and remotely.
Security systems : CCTV, Burglar & Fire alarm systems for the safety of the premises. All viewable and controllable through app for remote and local usage.
Entertainment system for unique experience. A multi-zone amplifier provides indoor and outdoor audio through high end speakers.
Network & WiFi setup : for operating all the networking devices through a trustful and stable networking environment.