11.07.2018
Smart Home Project 03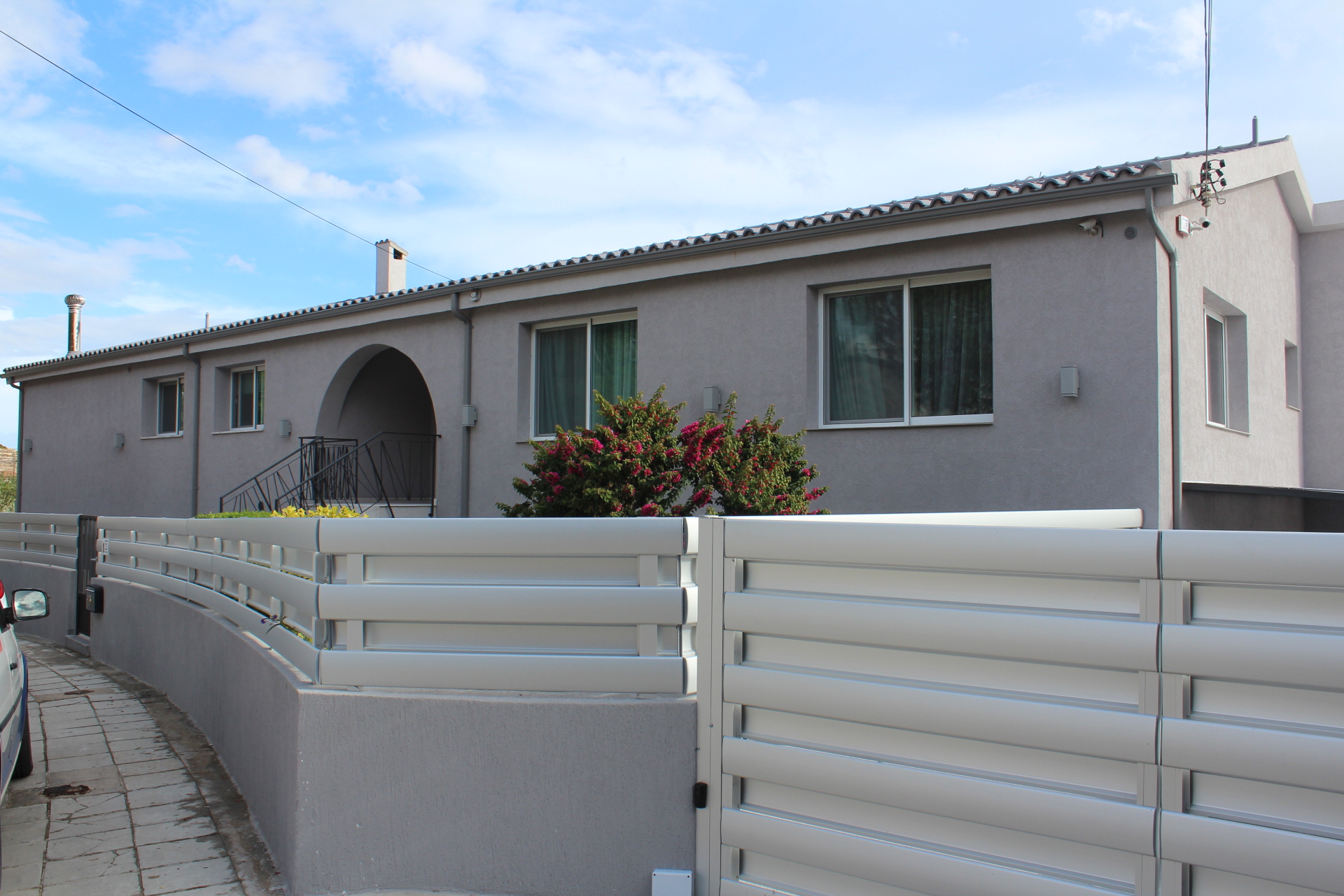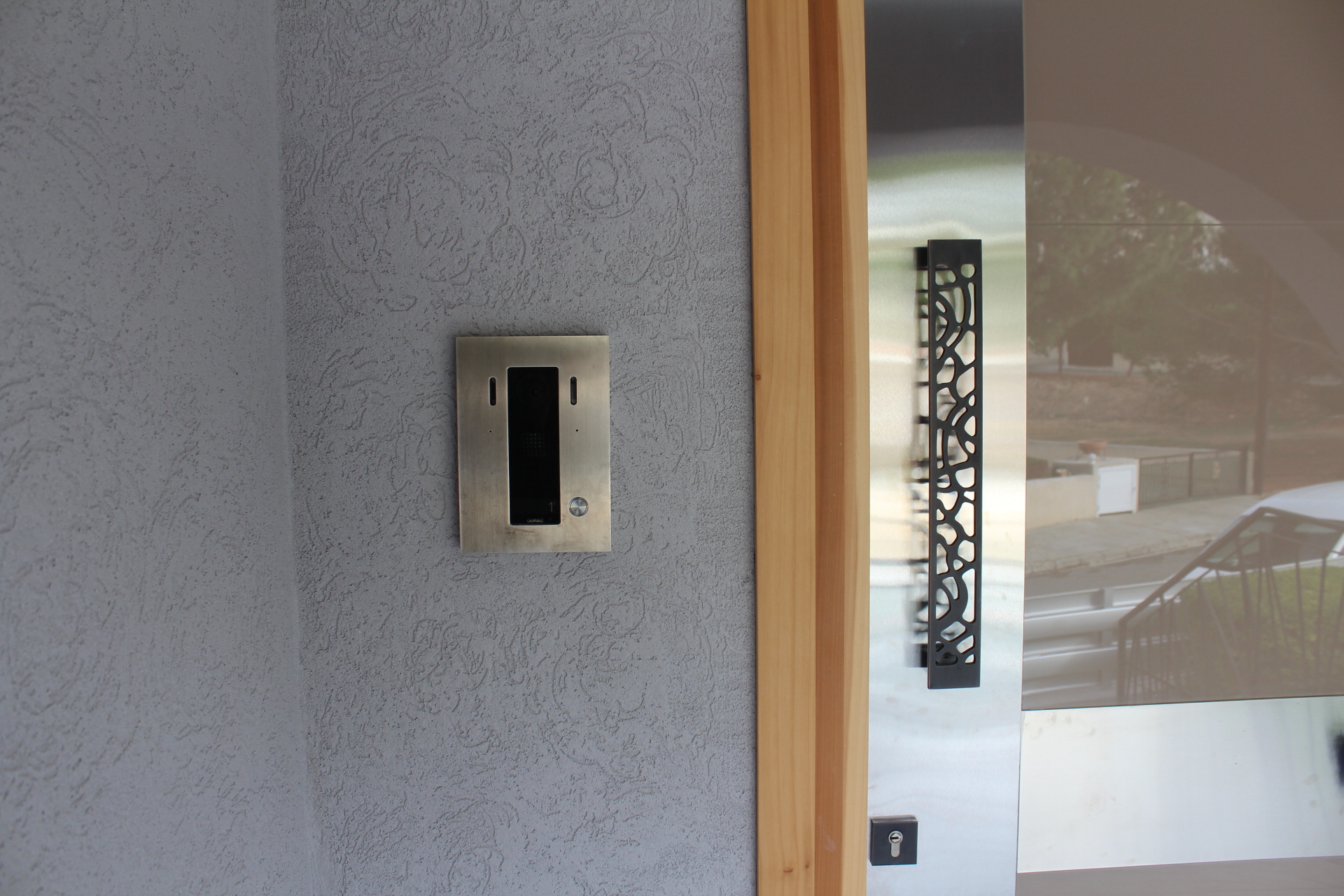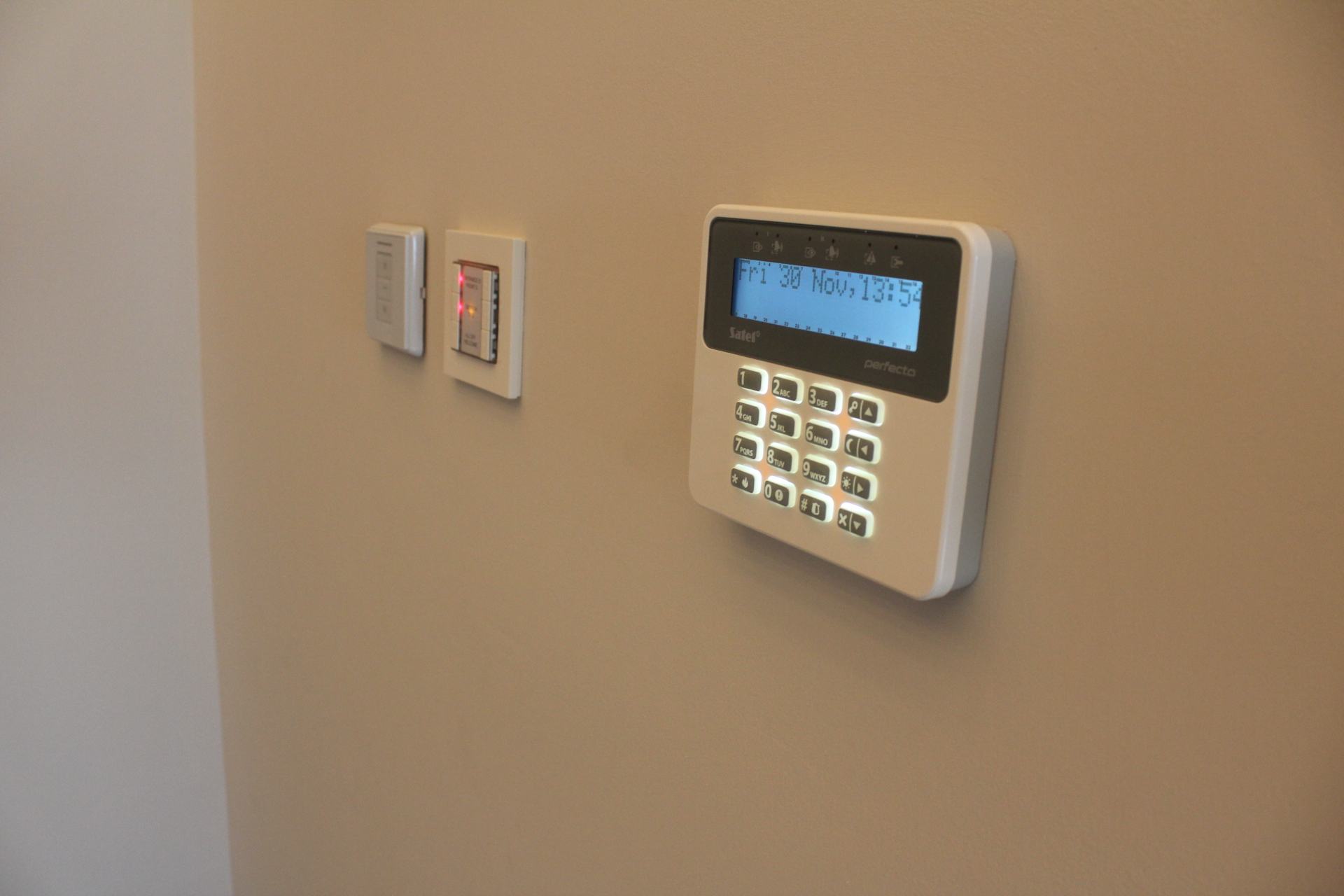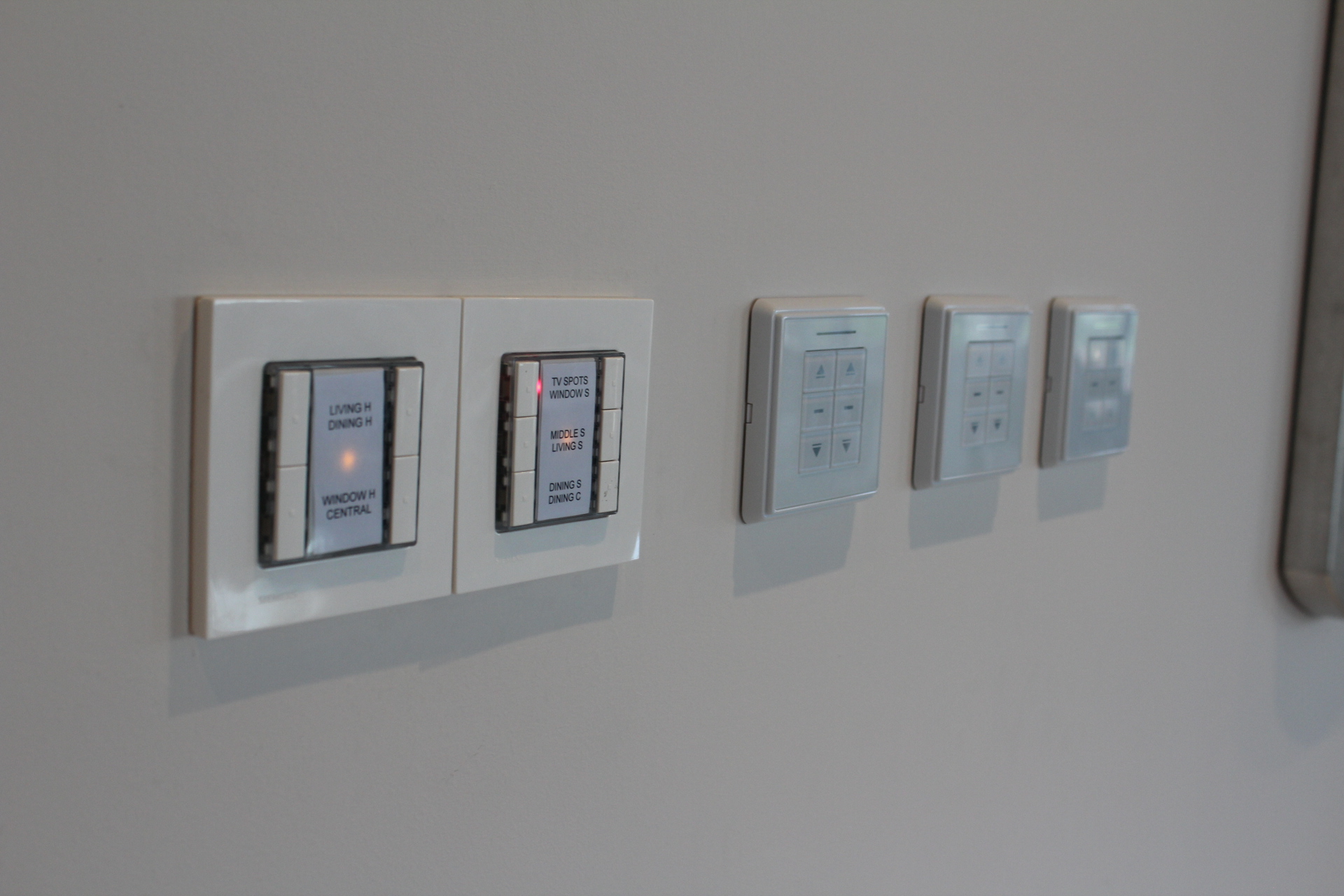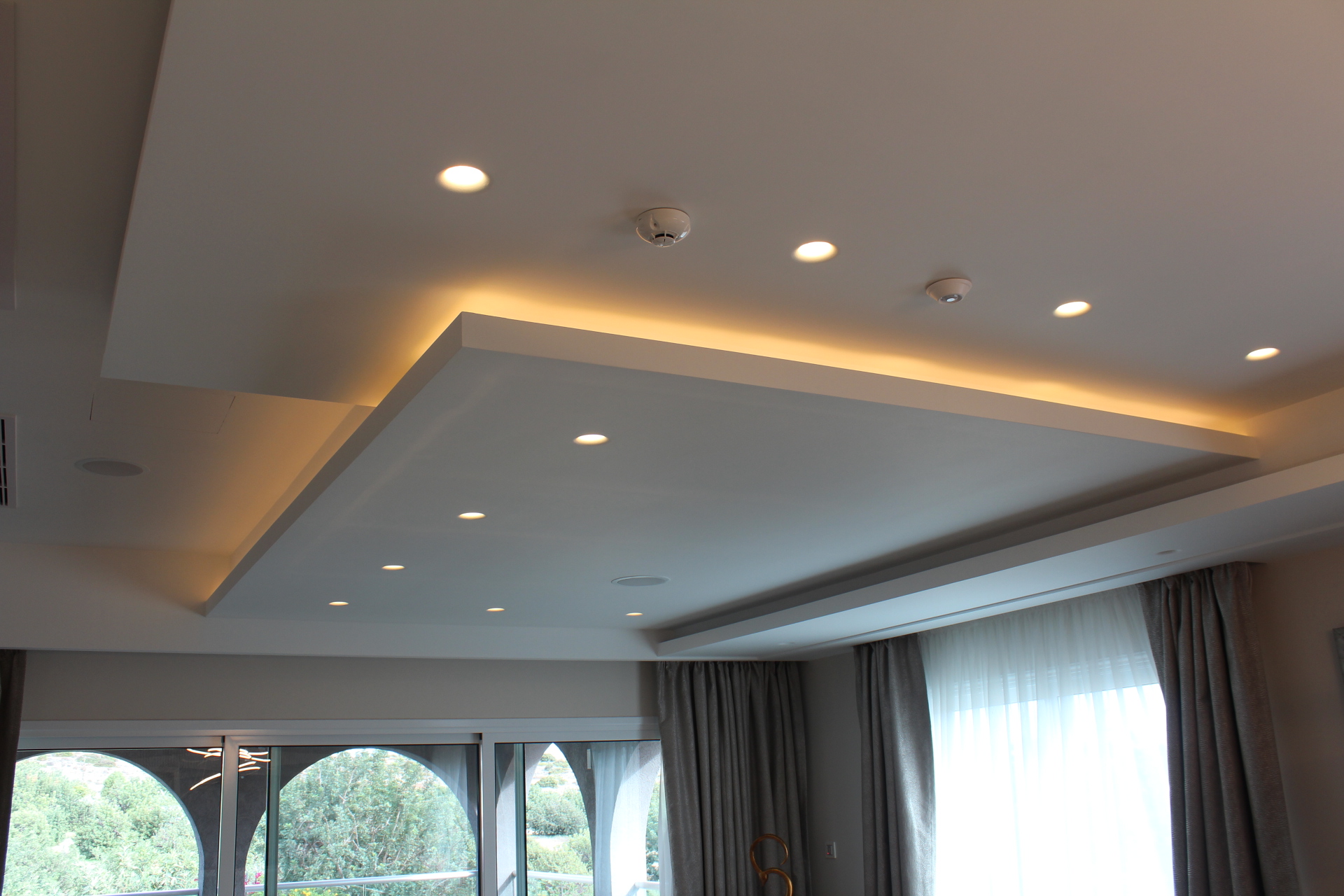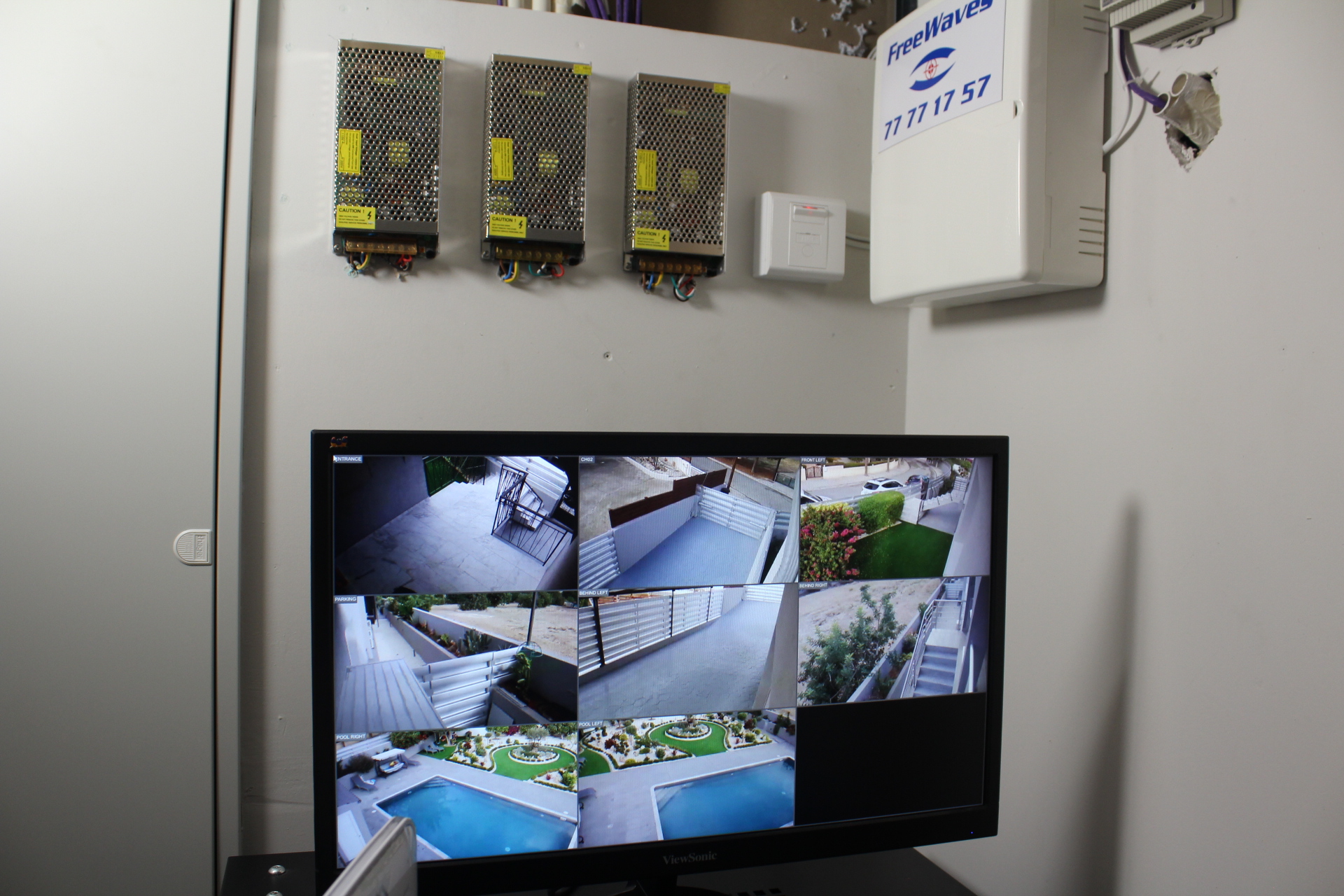 We are proud to announce the completion of another smart home. The project includes the following systems:
Smart Home Automation systems for lighting and curtain control. Features for creating routines and scenarios. All controllable through a smartphone, tablet or pc…locally and remotely.
Security systems : CCTV, Burglar & Fire alarm systems for the safety of the premises. All viewable and controllable through app for remote and local usage.
Entertainment system for unique experience. A multi-zone amplifier provides indoor and outdoor audio through high end speakers.