10.08.2018
Smart Building by Siemens ΚΝΧ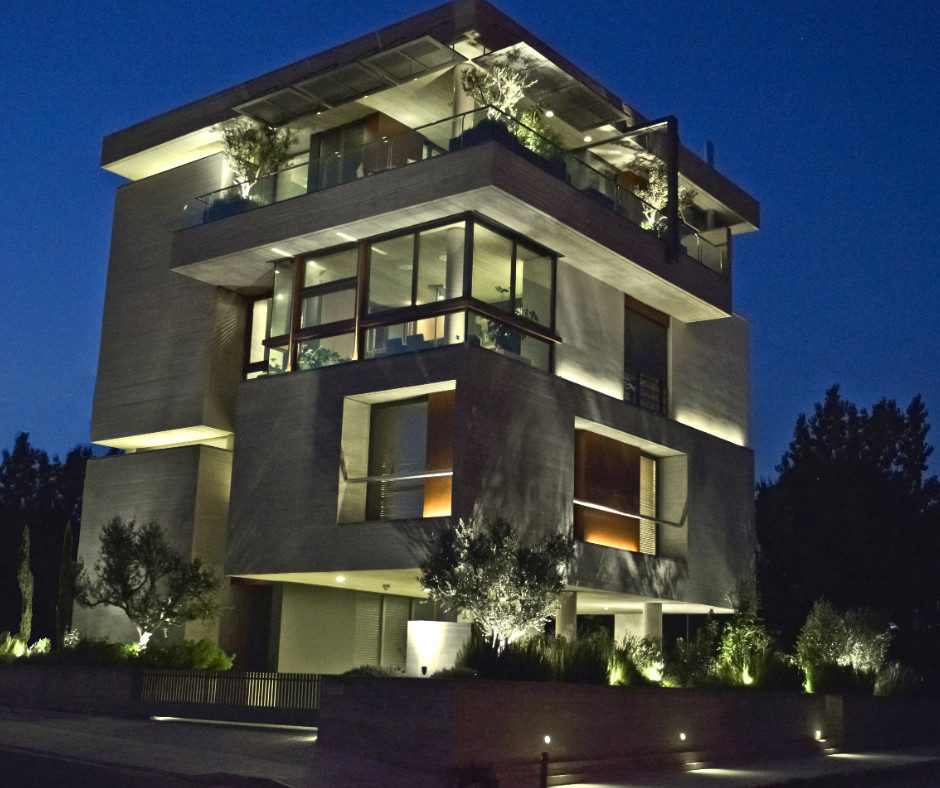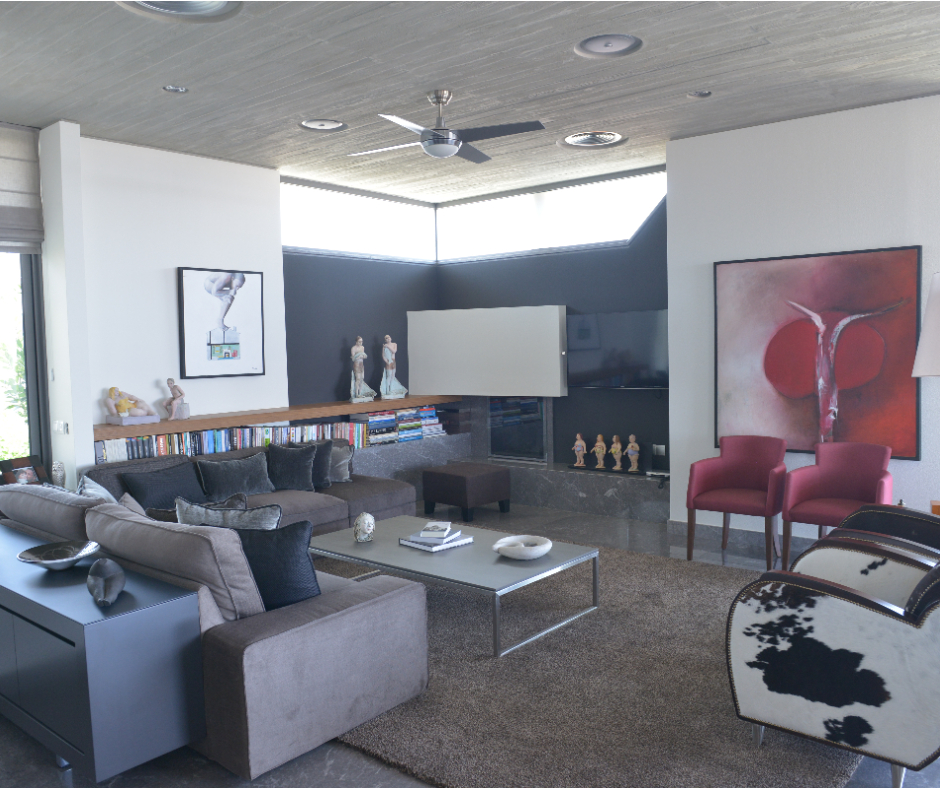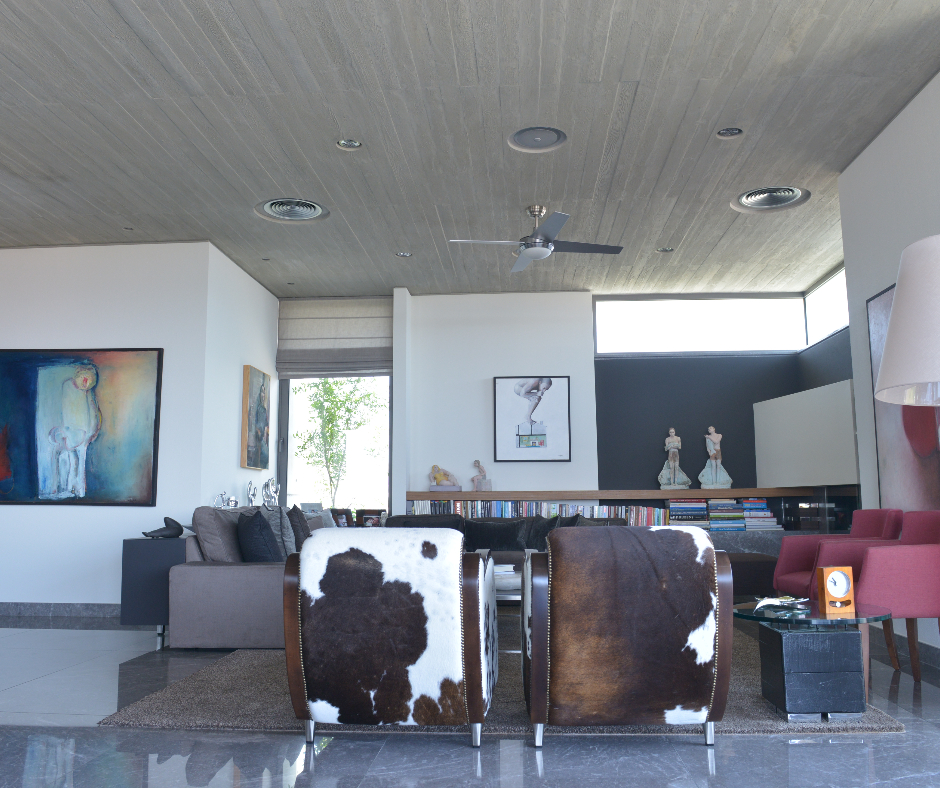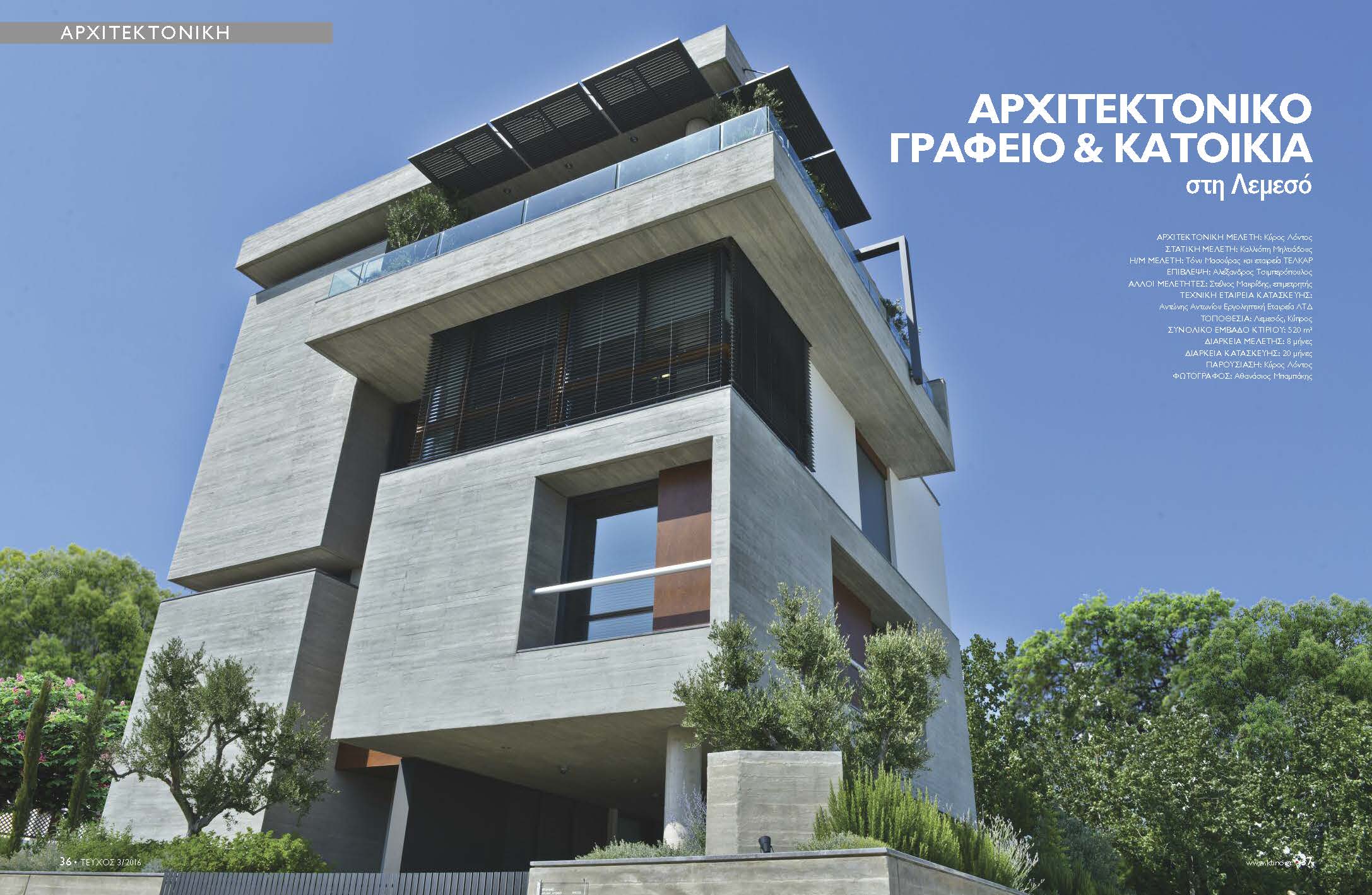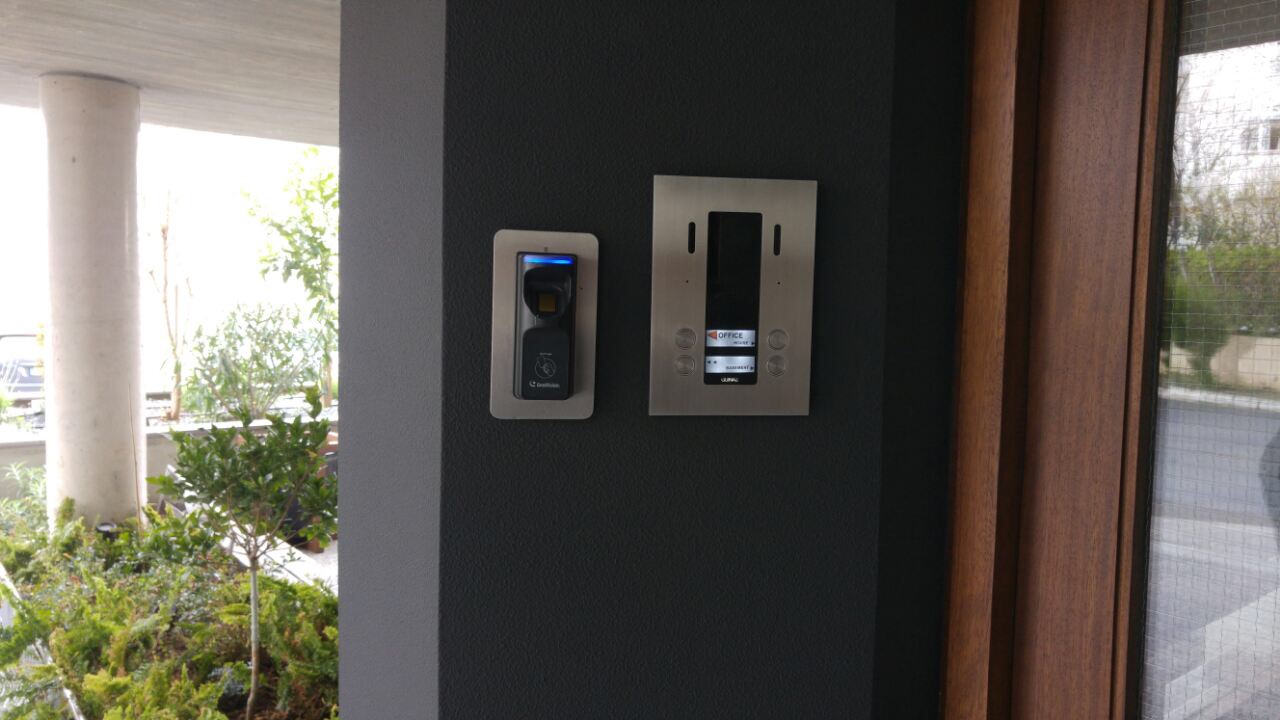 Proud to announce the completion of a smart building containing all the range of our products.
Smart Building Automation systems for lighting and curtain control. Available features for creating routines and scenarios. All controllable through a smartphone, tablet or pc…locally and remotely.
Security systems : CCTV, Burglar & Fire alarm systems for the safety of the building. All viewable and controllable through app for remote and local usage.
Biometric access control system :  located at the main entrance of the building, and allows entry only to authorized persons. The system software keeping records of who is accessing the entrance while at the same time a CCTV camera saving a snapshot whenever the biometric system is activating.
Entertainment system for unique experience. A multi-zone amplifier provides indoor and outdoor audio through high end speakers.
Special Thanks
Freewaves Ltd and personnel would like to thank Mr. Kyros Londos, who trust our company and gave as the opportunity to use our experience and conclude to a remarkable result.