15.01.2021
Siemens Smart Building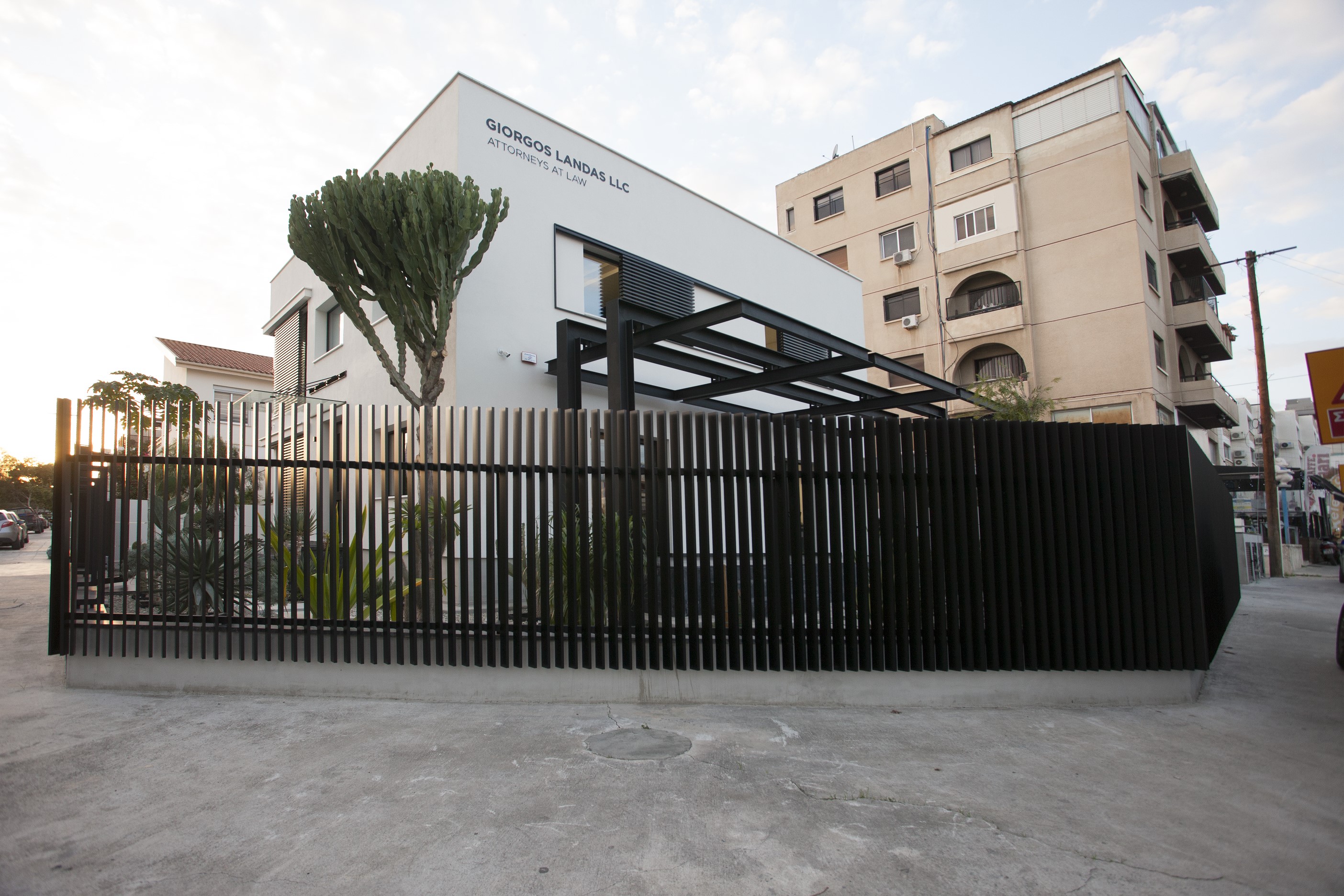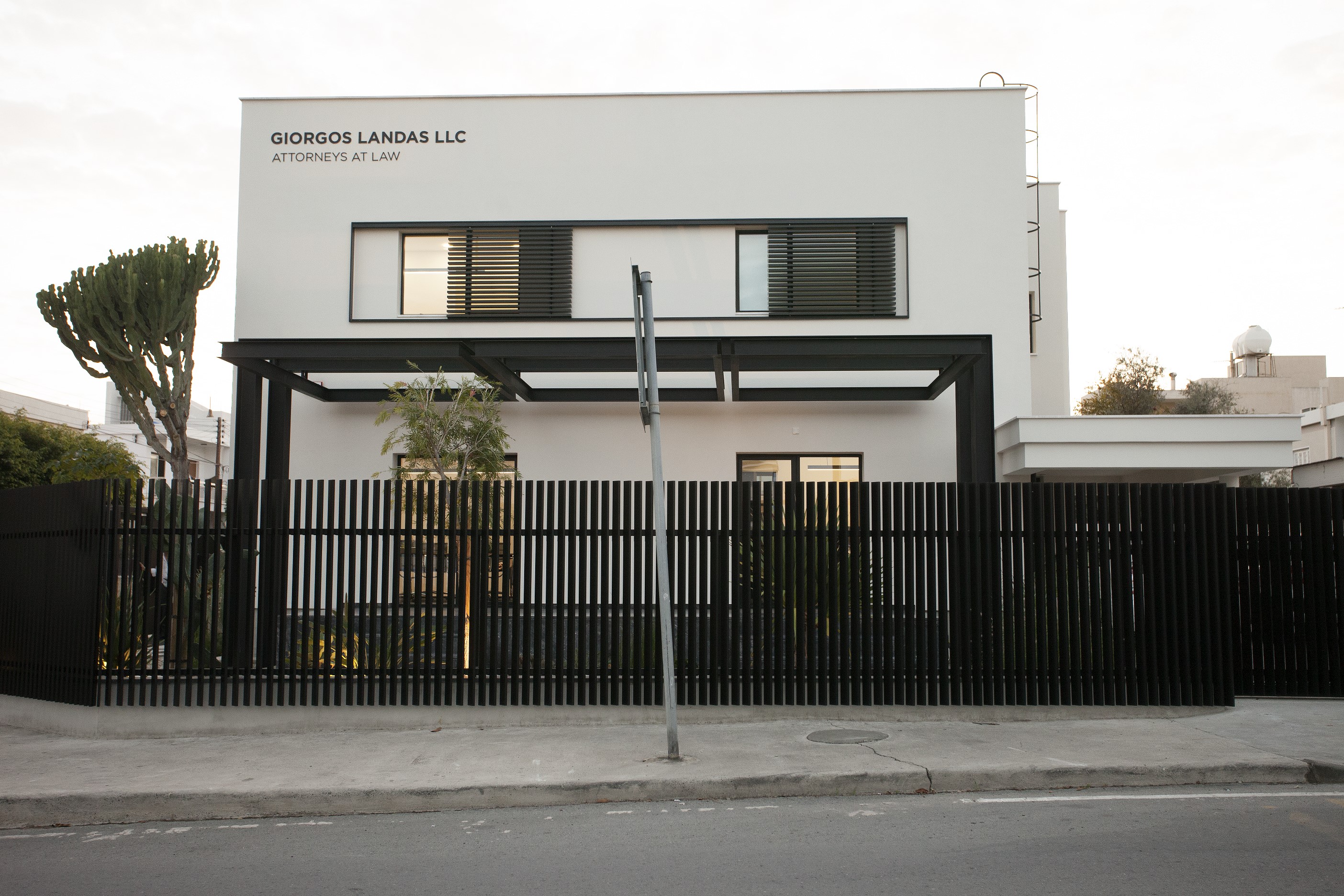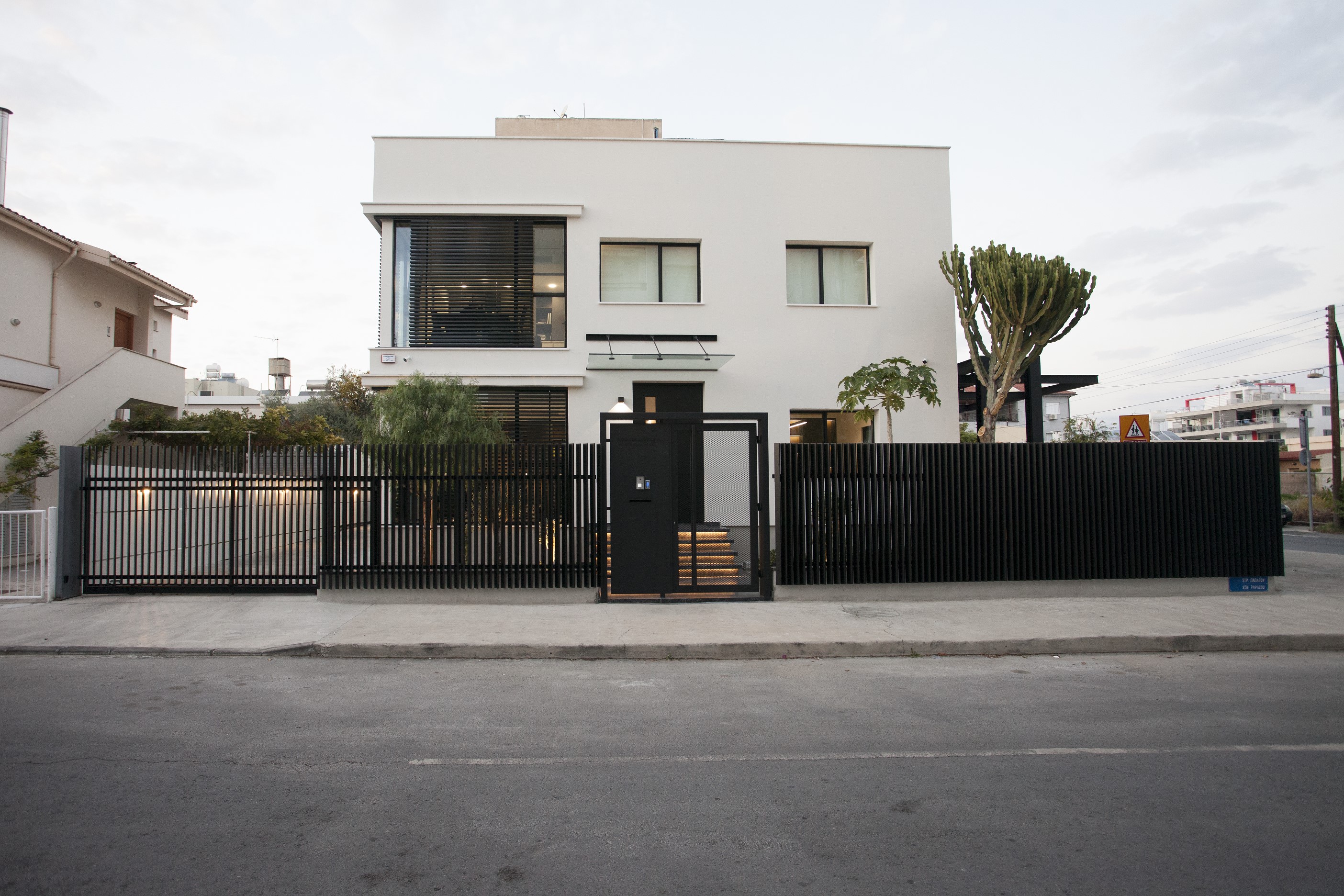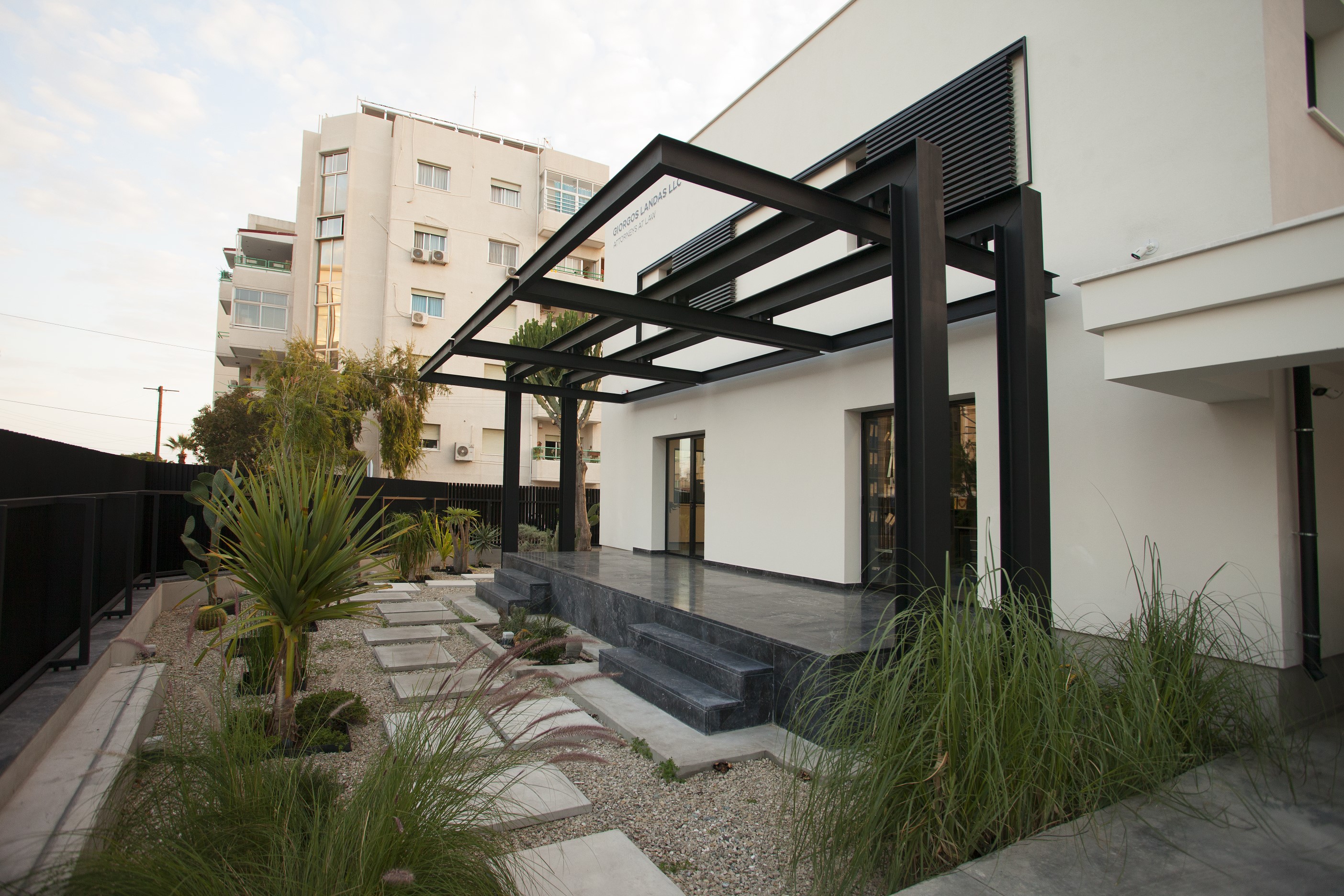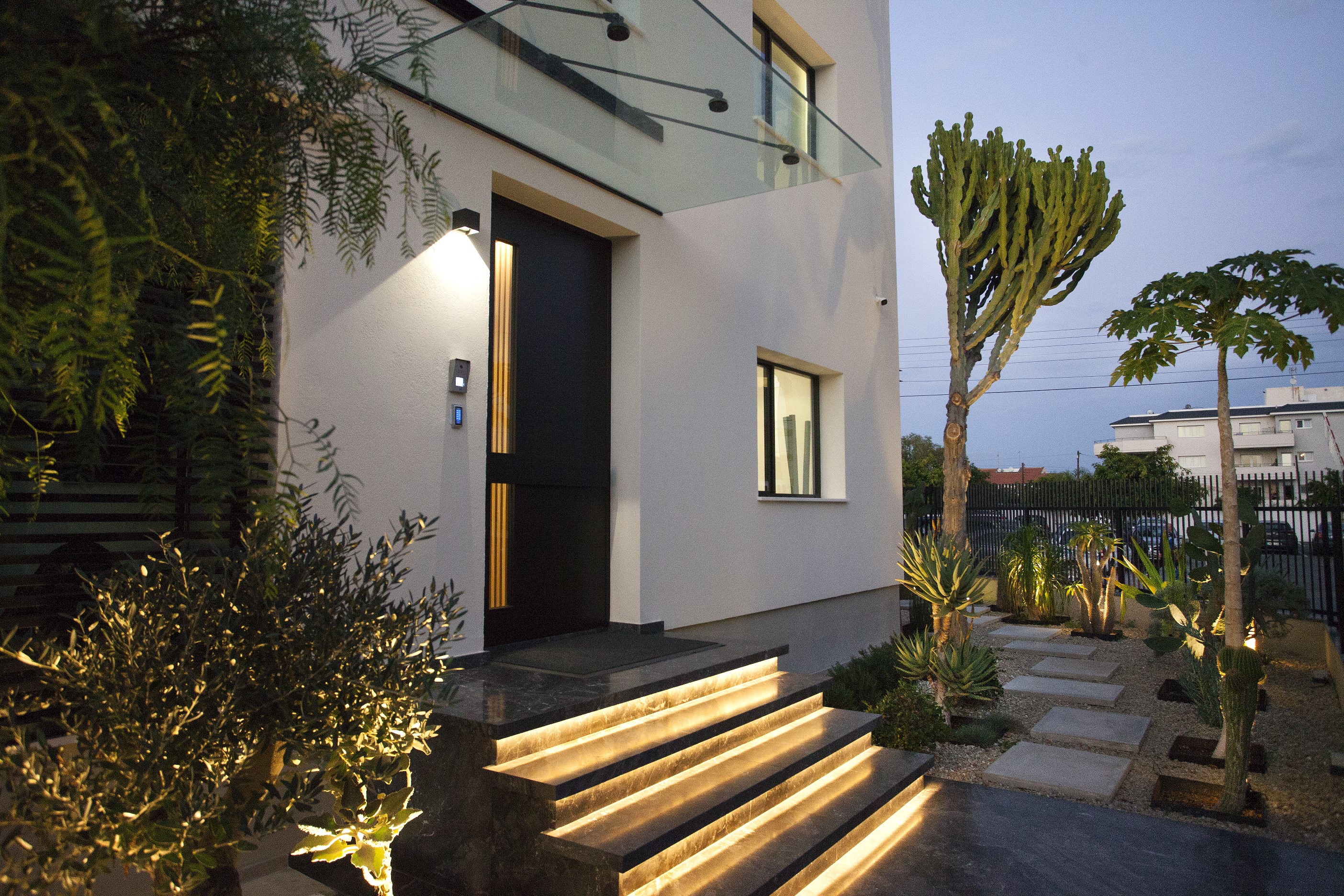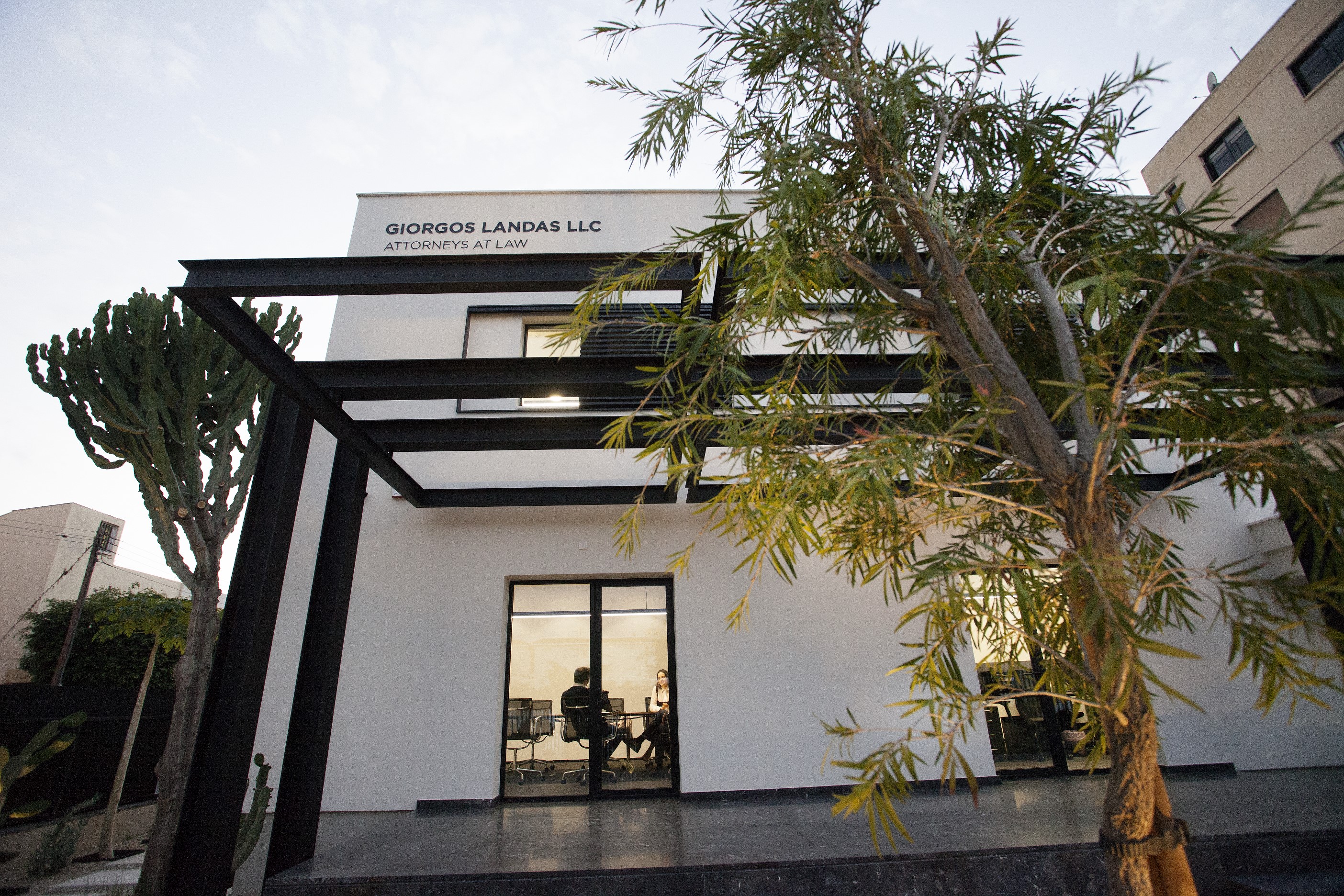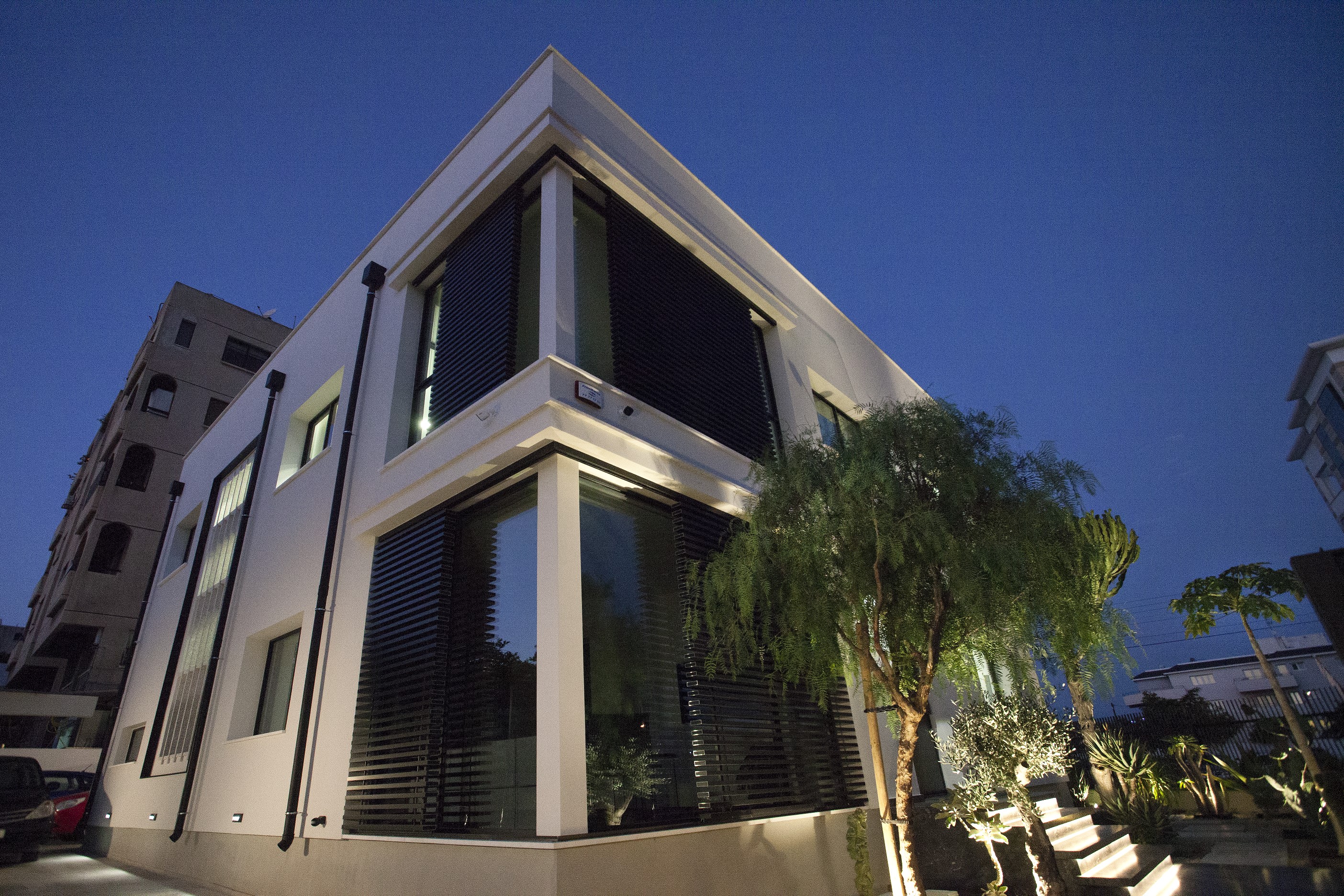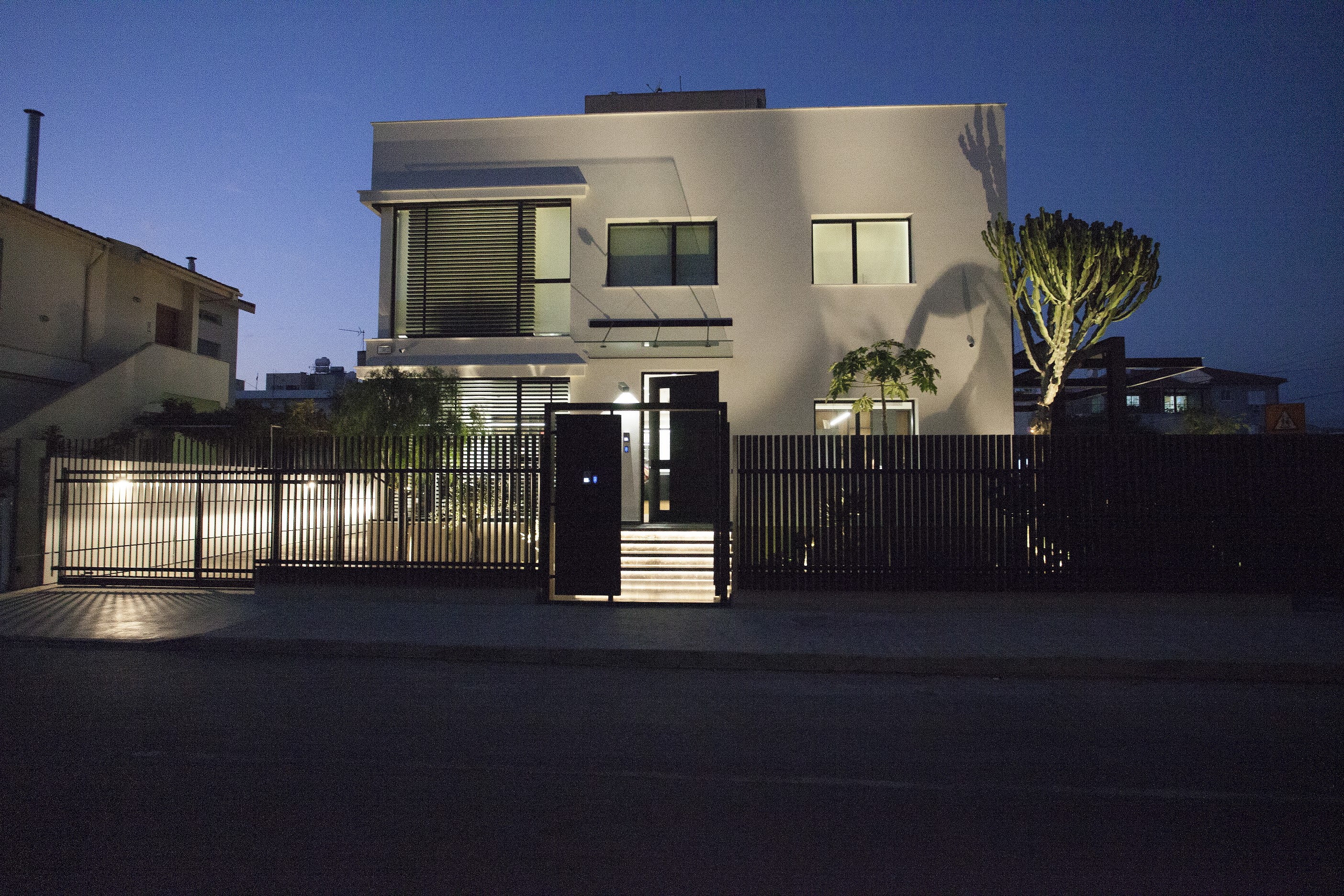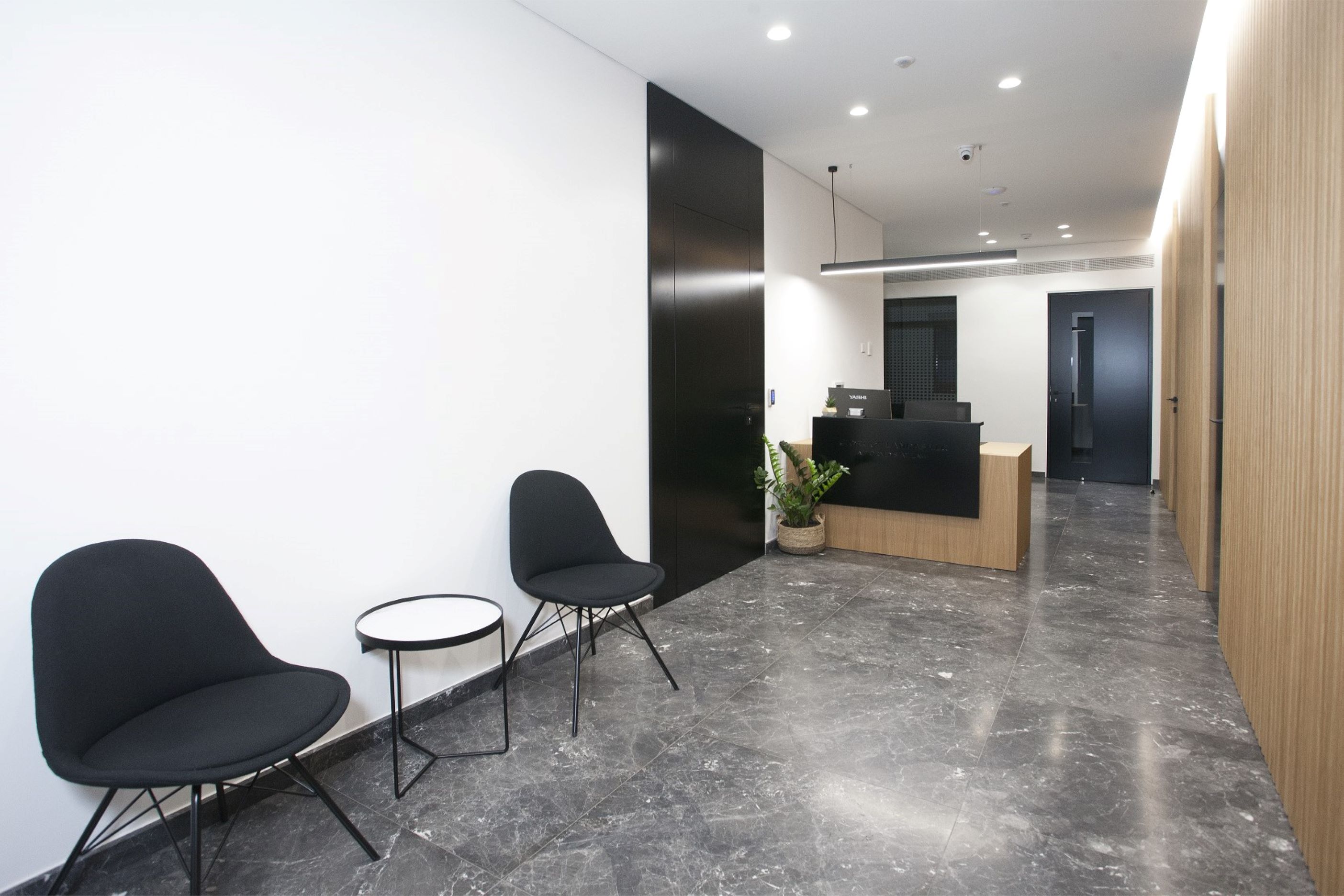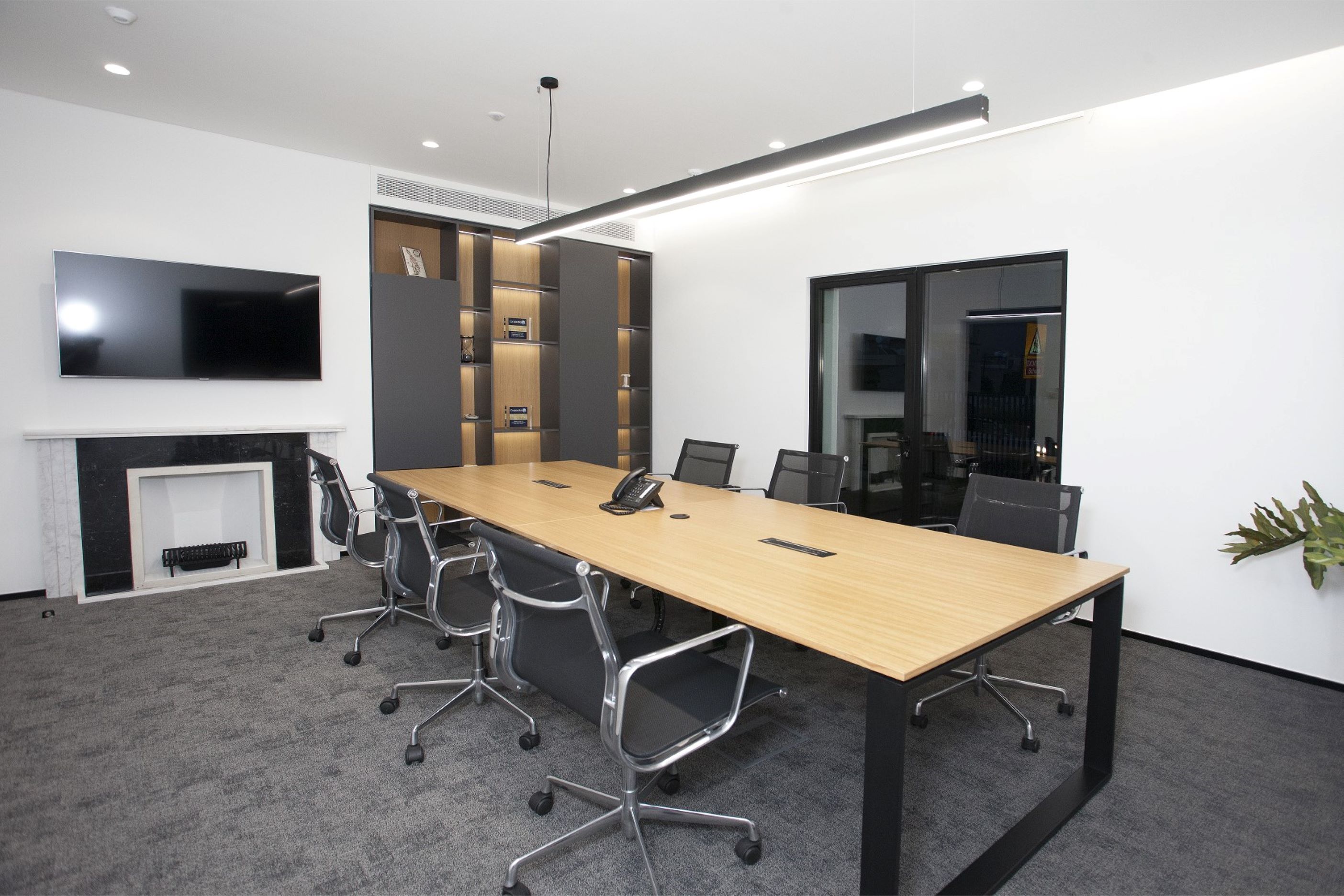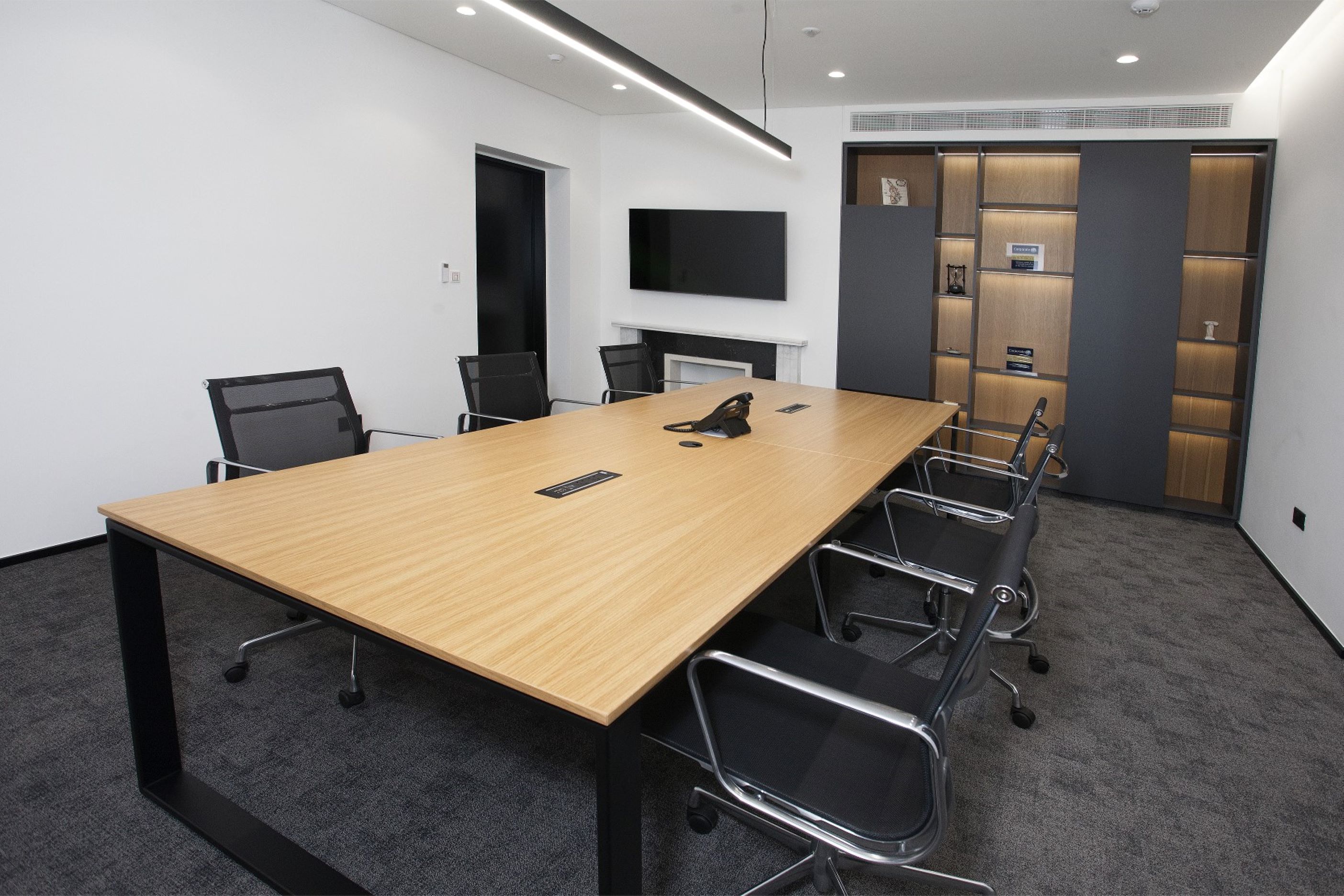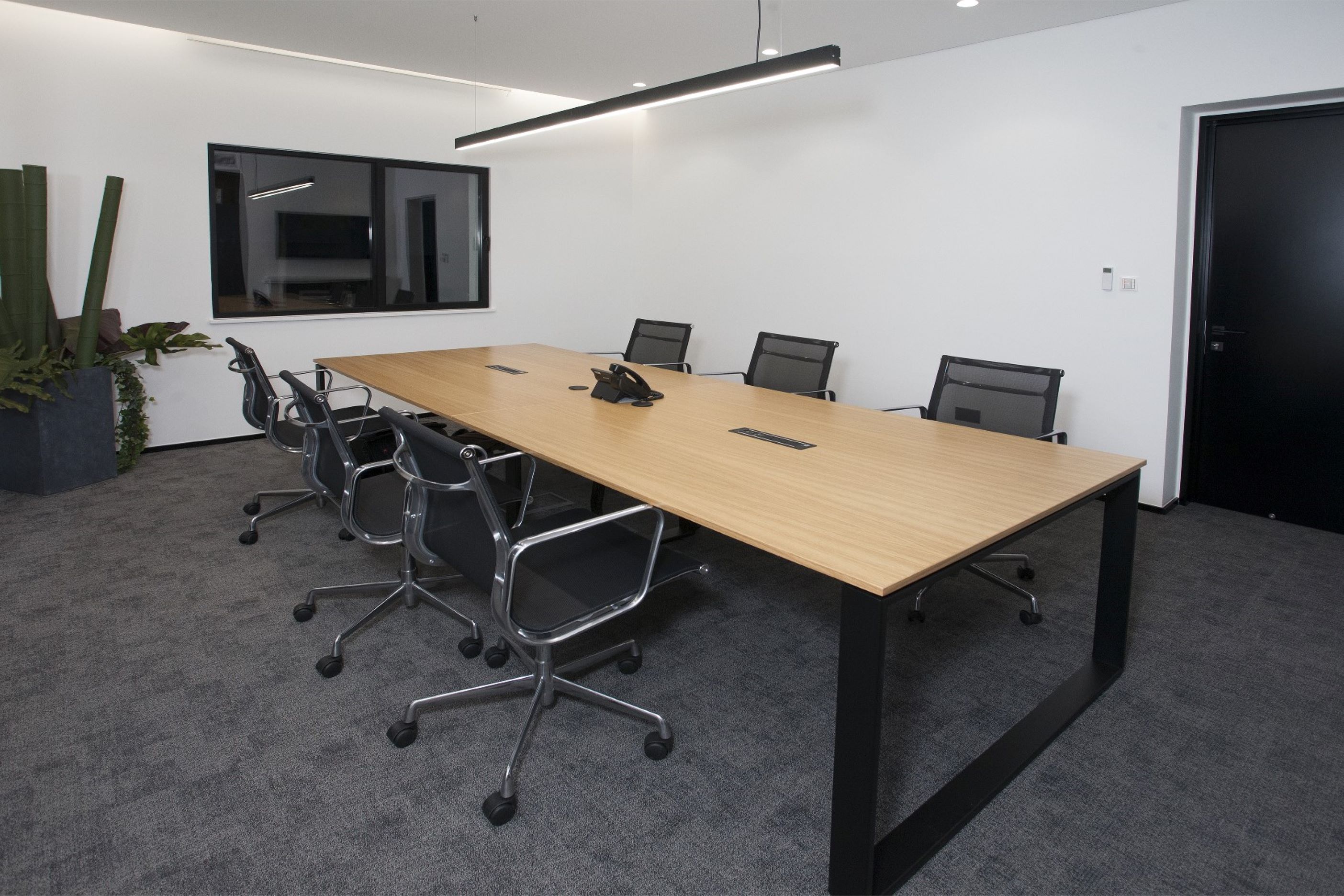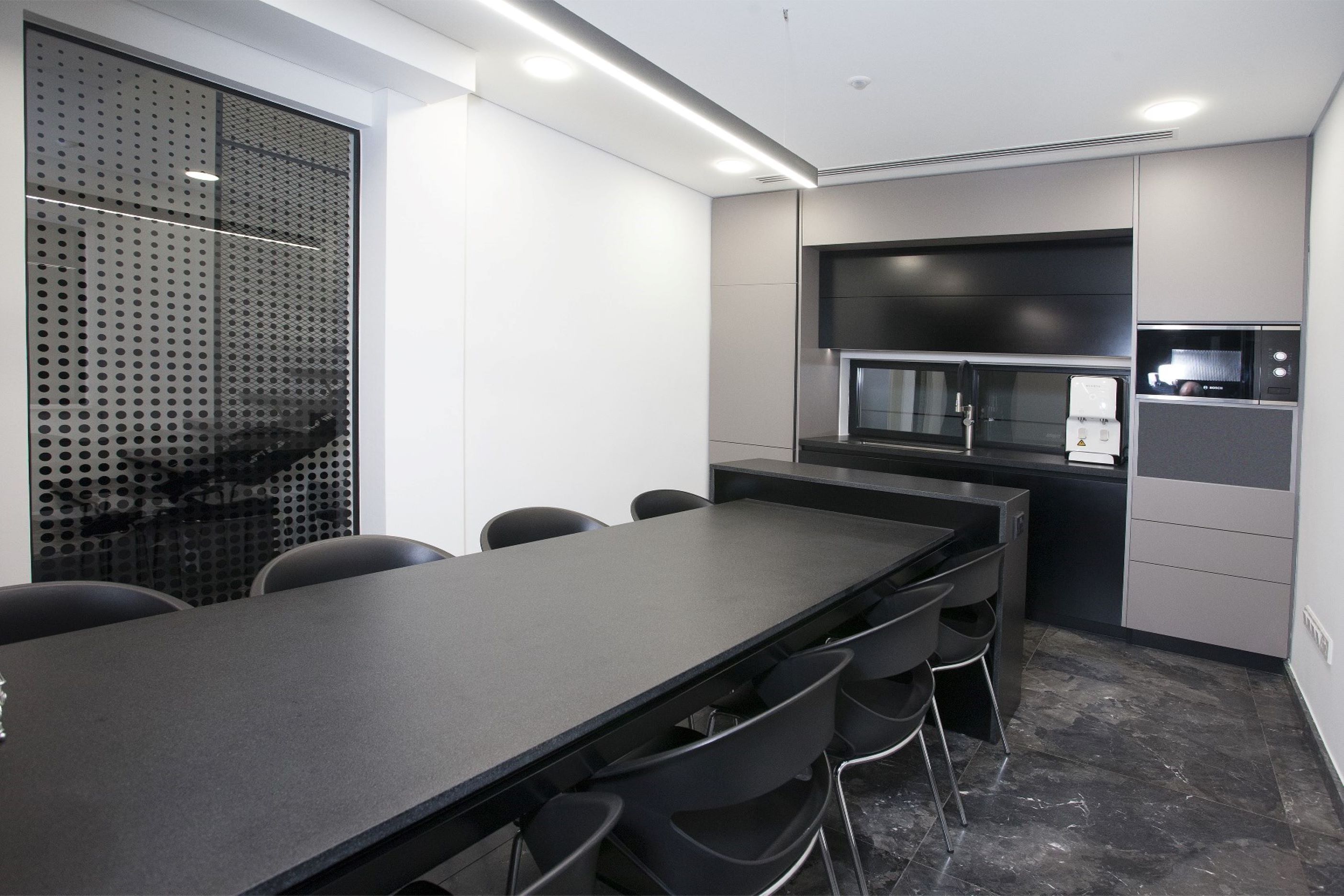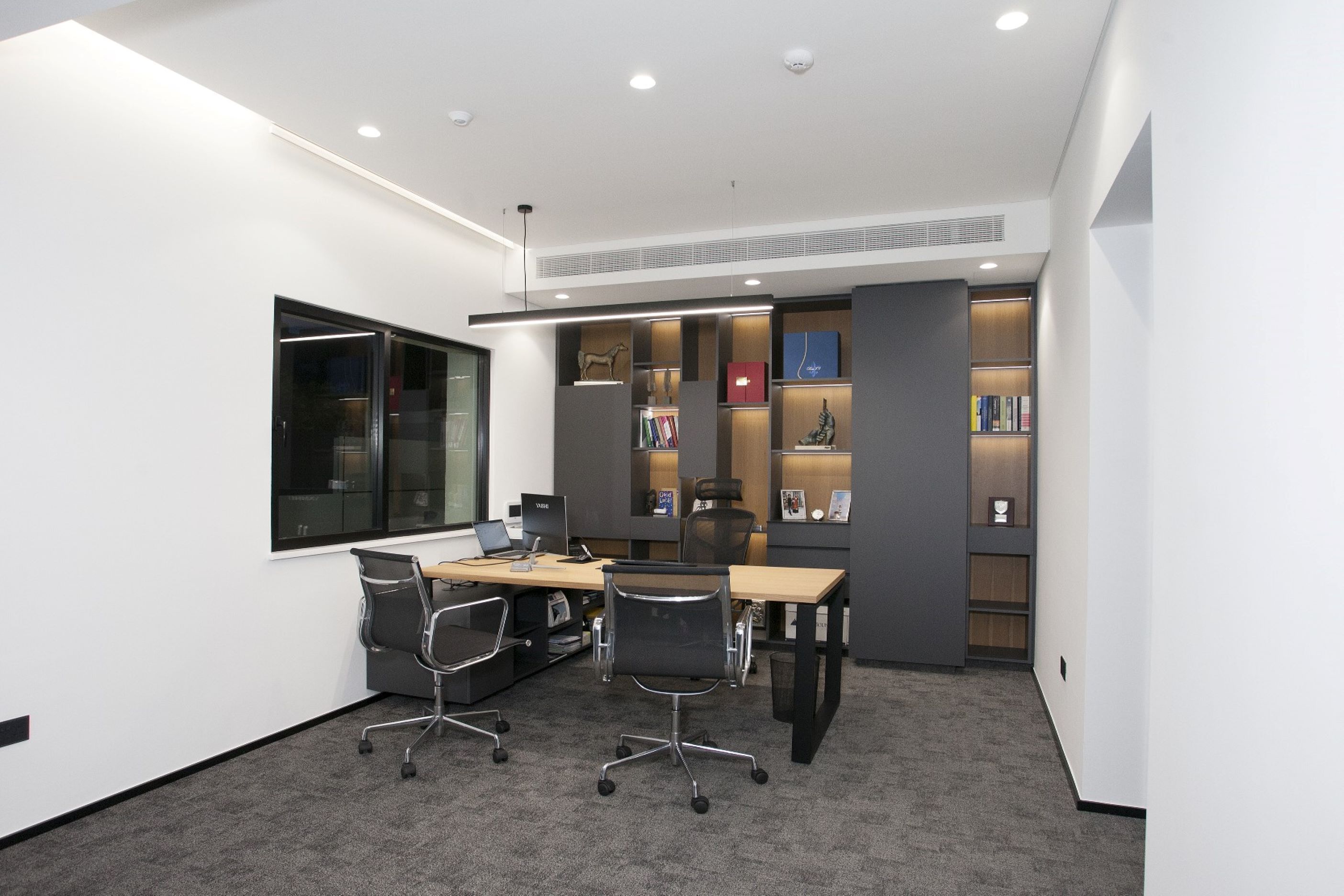 Siemens Smart Building…  
The law firm Giorgos Landas LLC was founded in 2010 and since then, with dedication to customers their needs and interests, has developed a good reputation and created a team of talented, enthusiastic and experienced professionals, with a wide range of expertise with the main goal to help, advise and support their clients in legal matters and proceedings.
The company was recently moved to a new privately owned building. The house was designed to include all the innovative specifications required today. Based on safety, as well as comfort and functionality, it provides to the staff and guests with a pleasant, safe and functional environment.
Freewaves Ltd advice the owner in the field of security and building automation, in order to make the right decisions, always taking into account the requirements of the host.
Freewaves Ltd undertook and carried out with complete success the installation of the security and KNX automation systems. With the impeccable cooperation of all parties, we accomplished all the high demands of the owner.
The following systems are installed in the building:
Automation system (Siemens KNX)
Alarm system (Satel)
Fire detection system (Satel)
Access control system (Satel)
Monitoring system (Provision)
Video door entry system (Urmet)
Freewaves Ltd and its staff would like to thank Mr. Giorgos Landas who trusted our business and gave us the opportunity to use our experience to complete a remarkable project.