15.06.2022
MEDICA Medical Center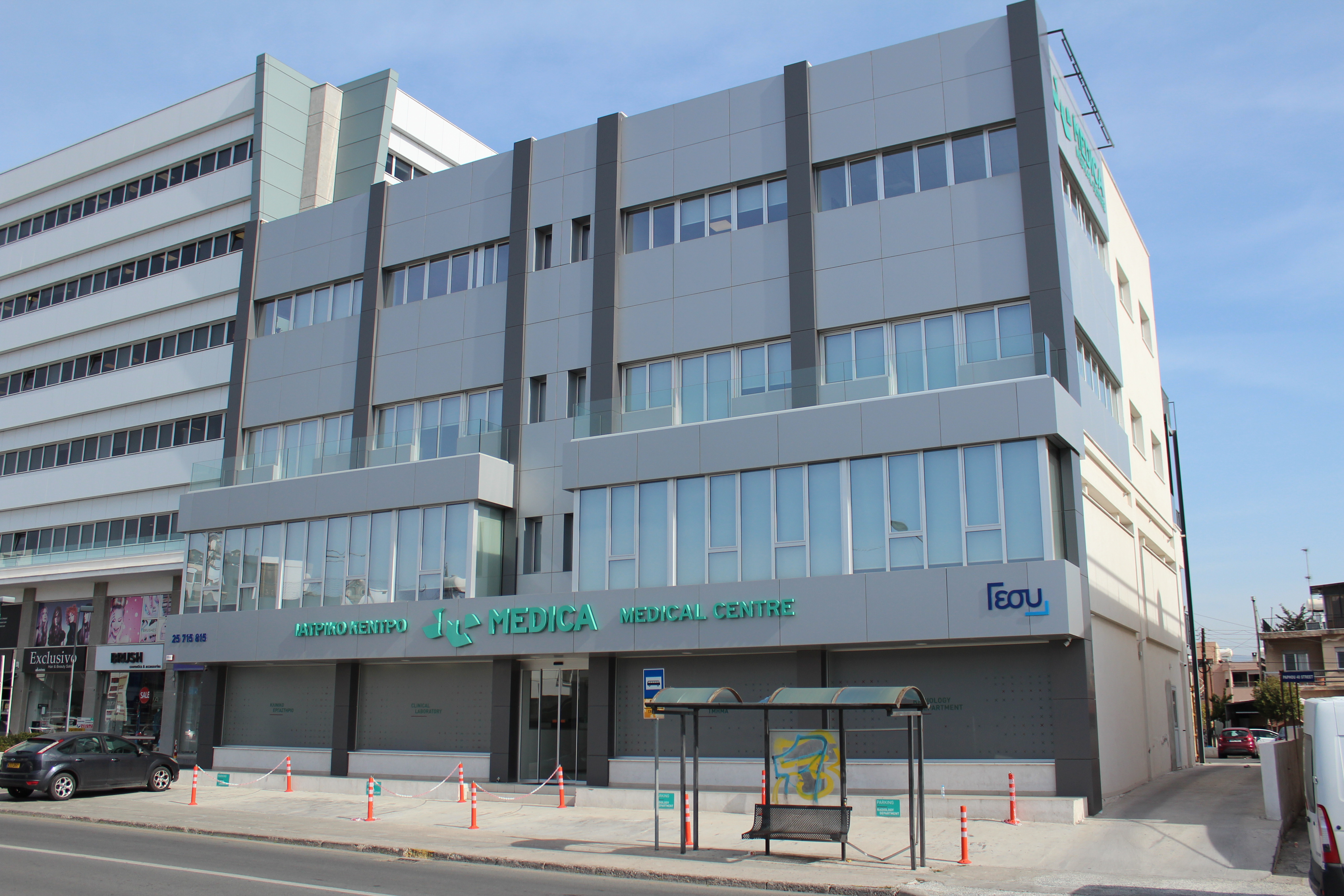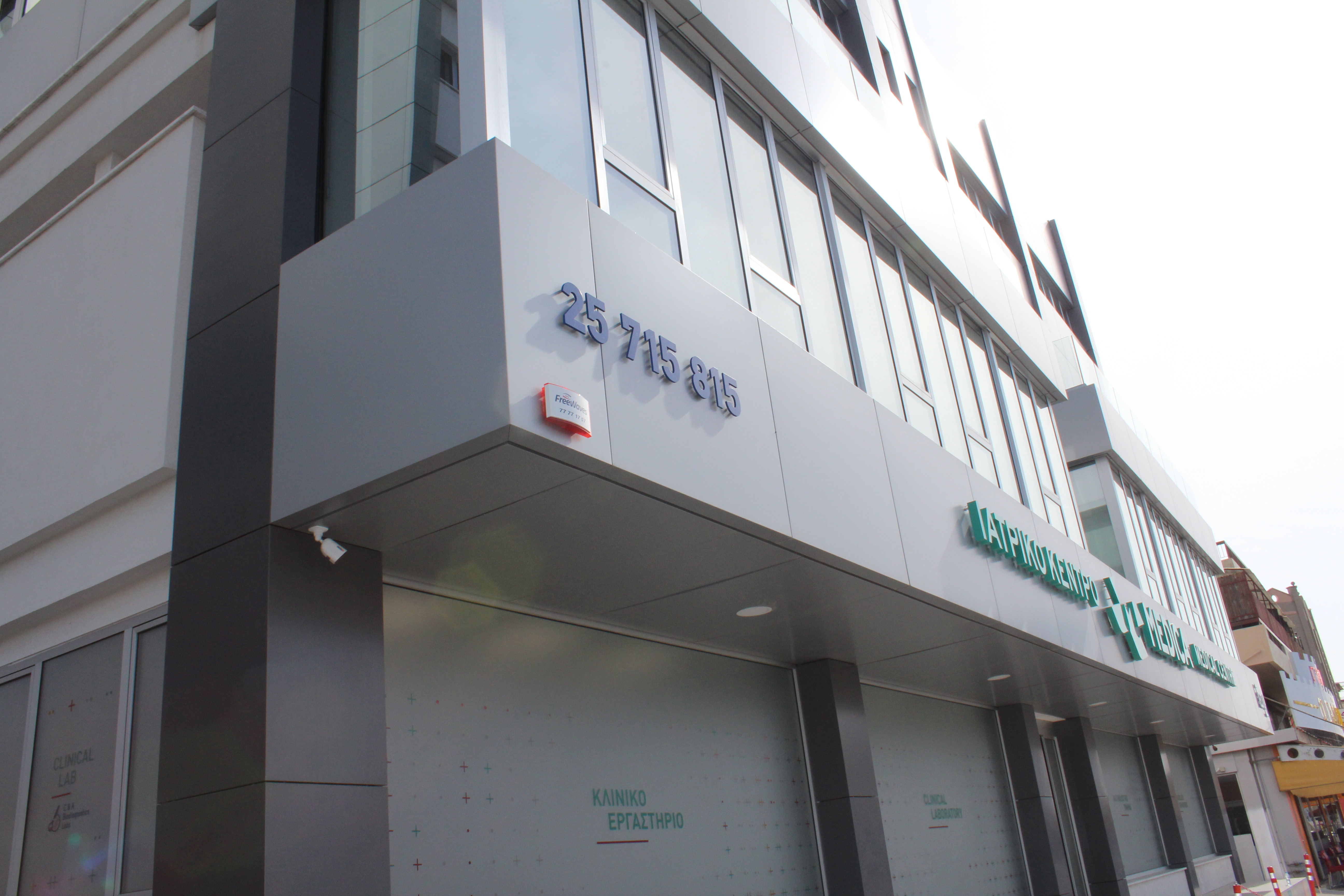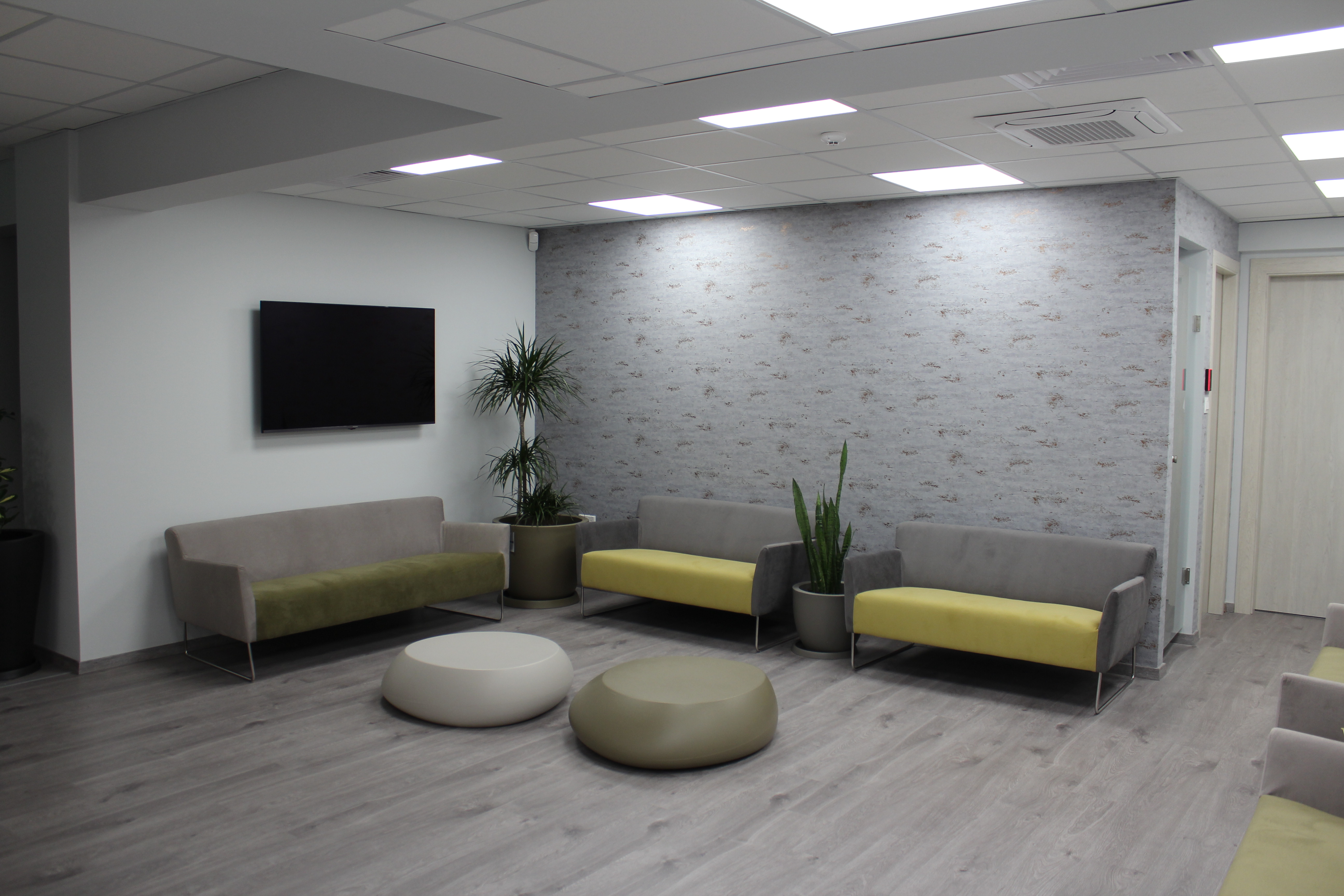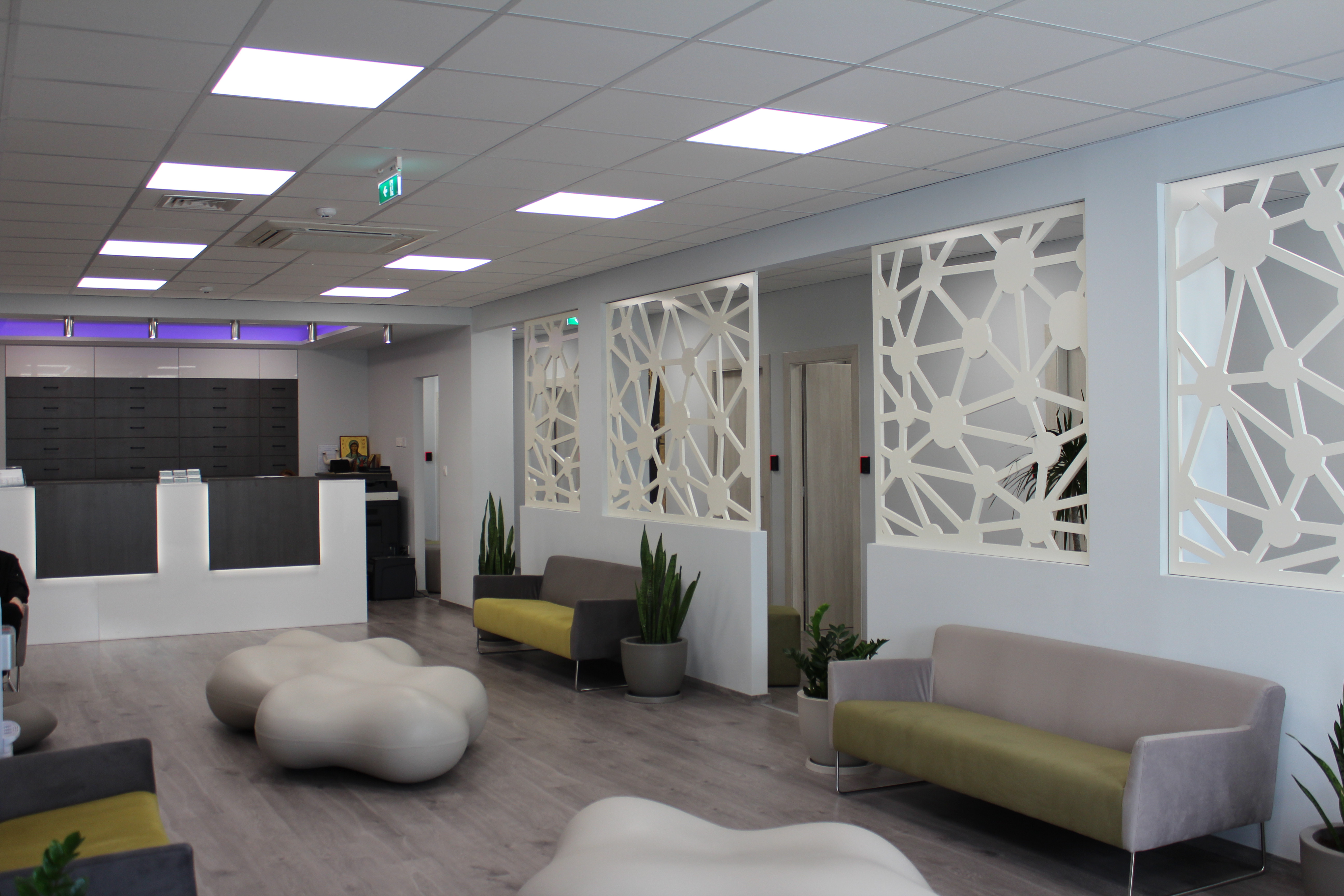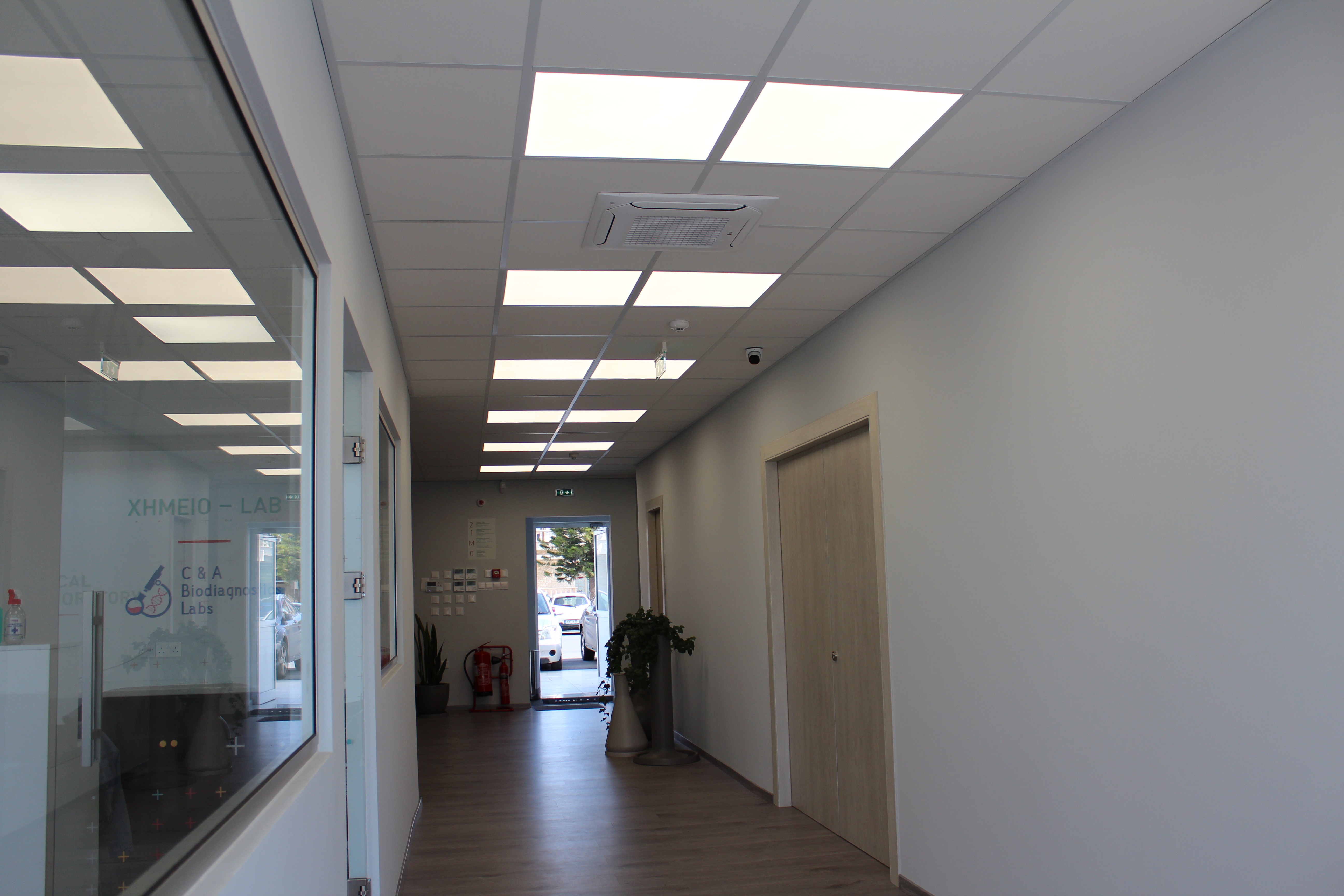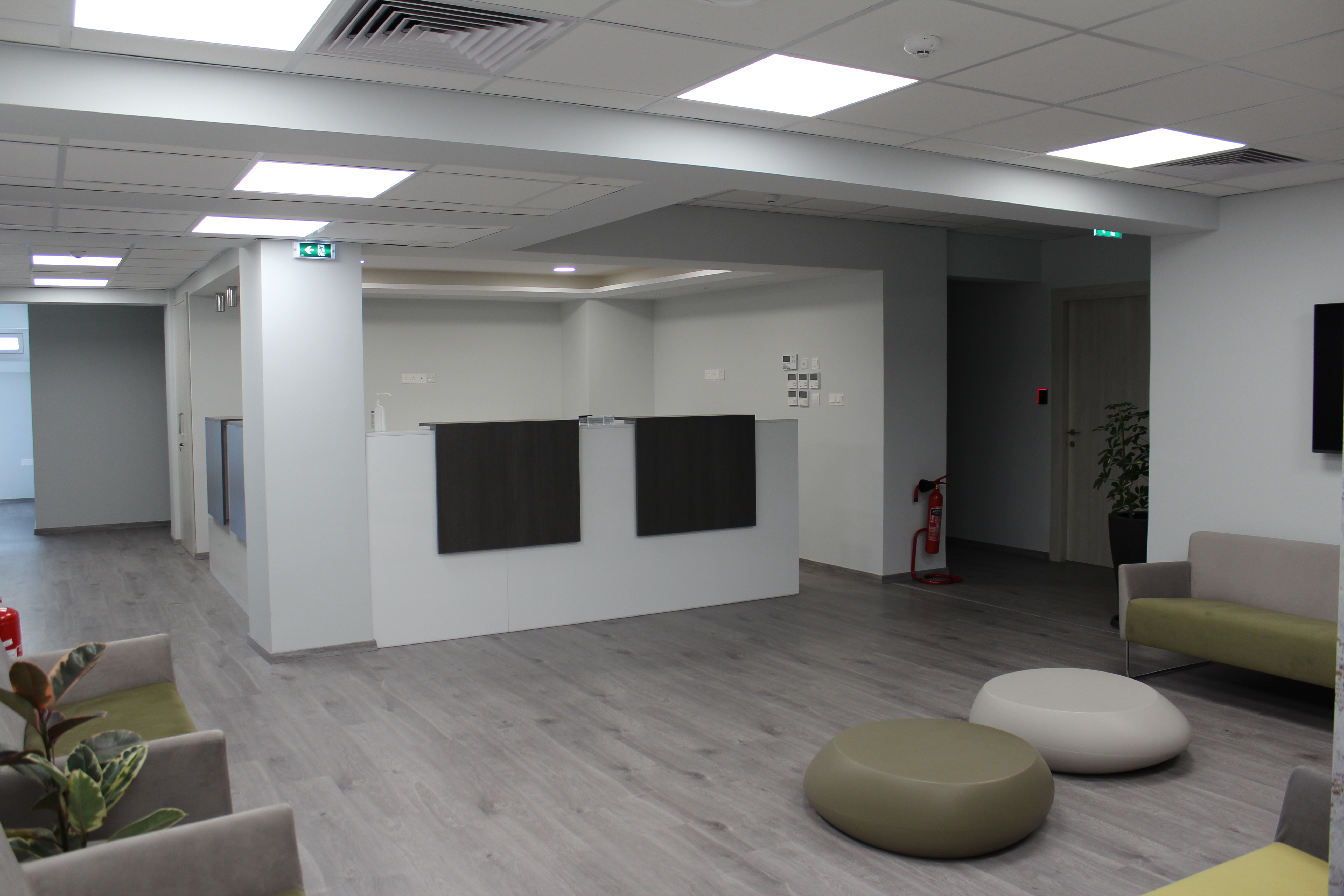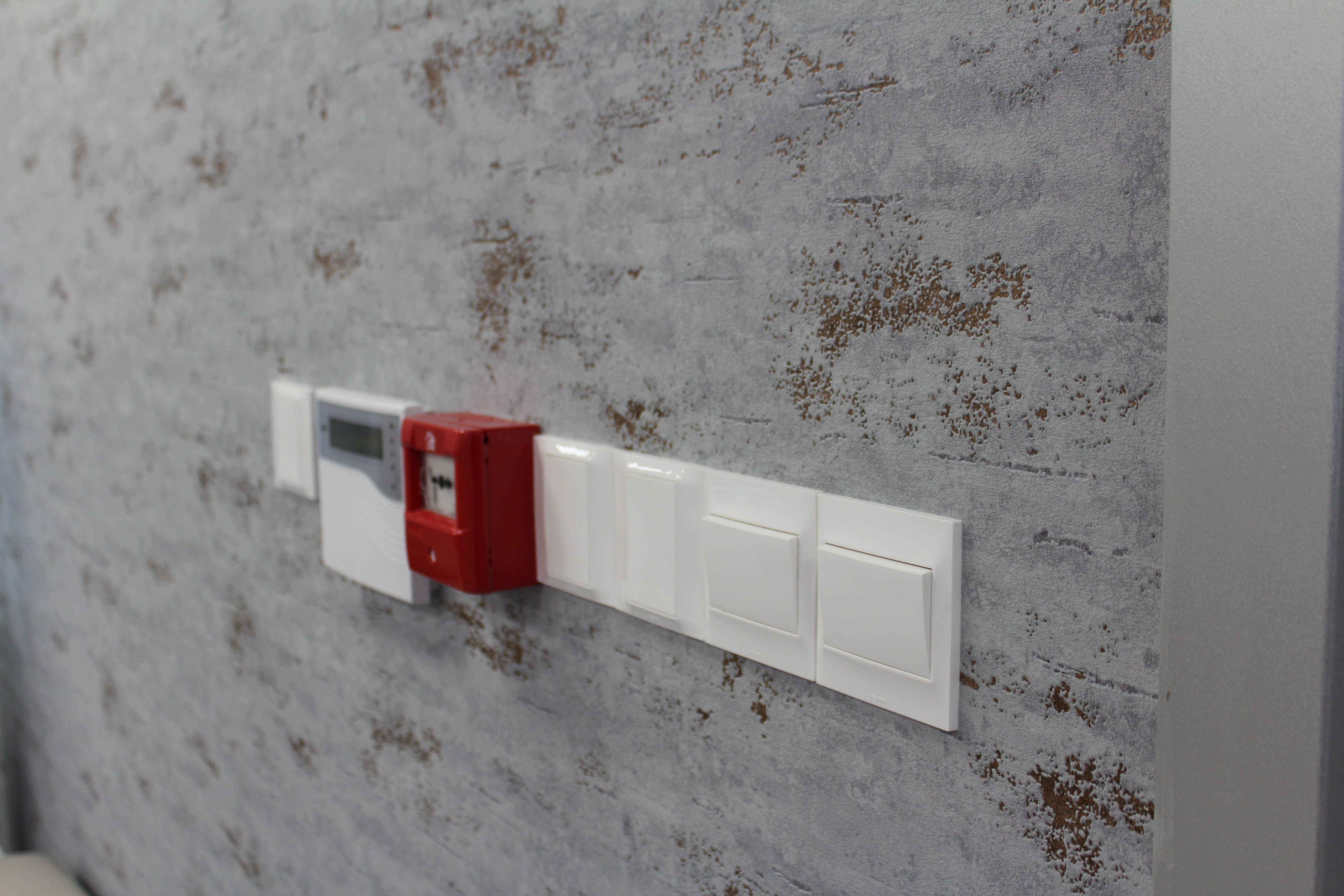 Proud to announce the completion of all the security systems at MEDICA medical center, located at Limassol.
A demanding project that needed a dedicate approach to meet the needs of nowadays demands.
Latest technological equipment used to match the security aspects of the project.
Security systems : CCTV, Burglar & Fire alarm systems for the safety of the building. All viewable and controllable through app for remote and local usage.