30.05.2023
Saving Energy Exhibition 2023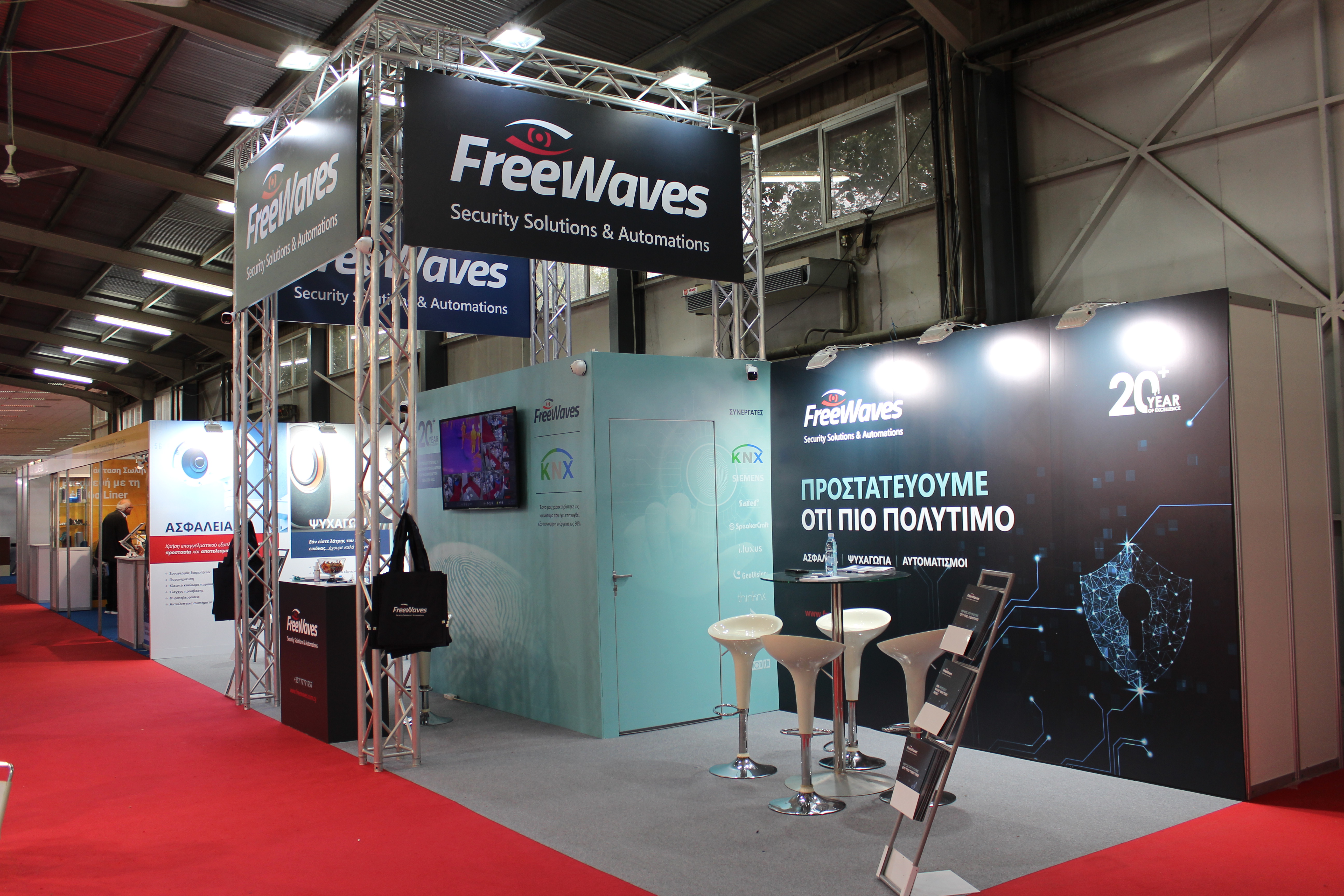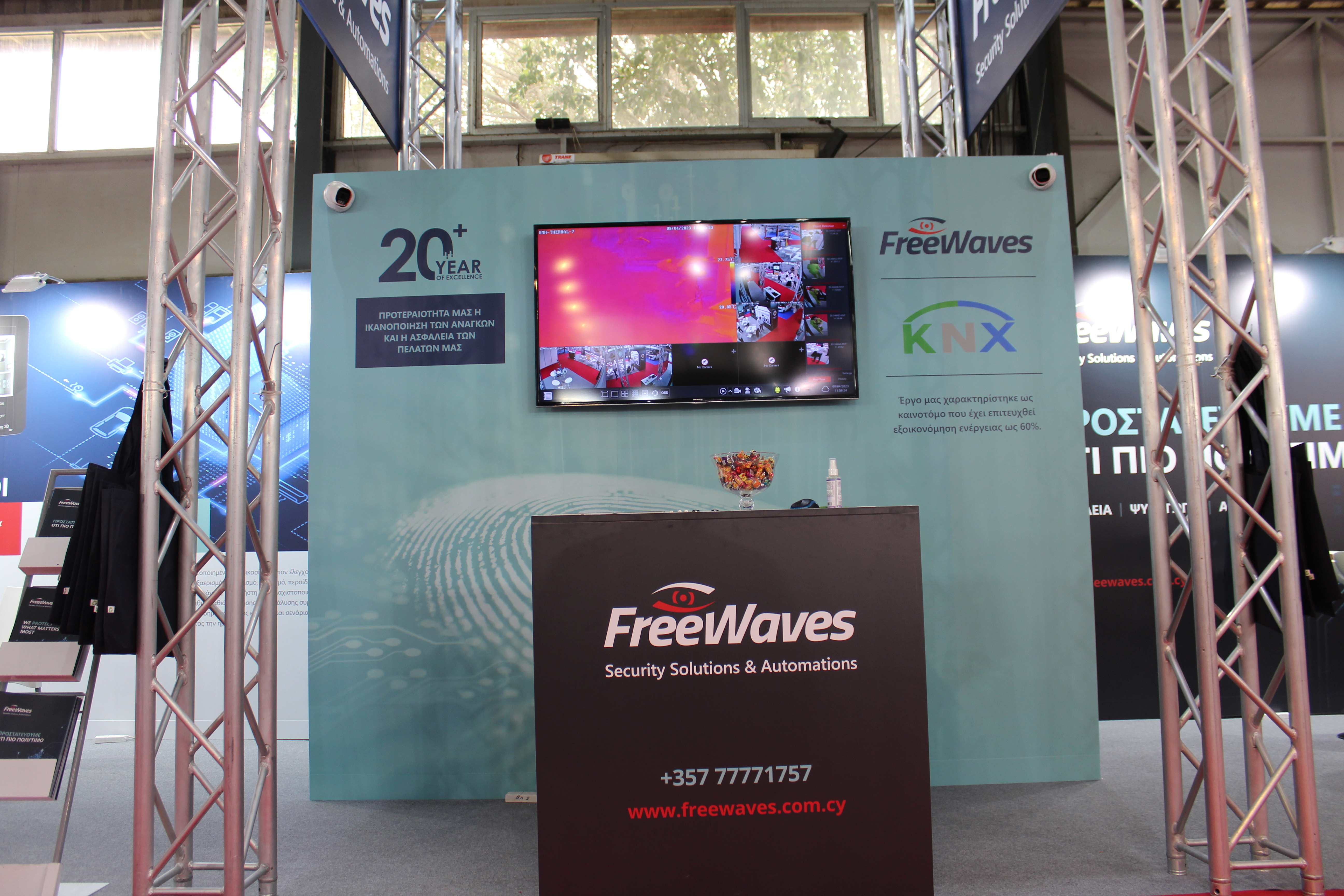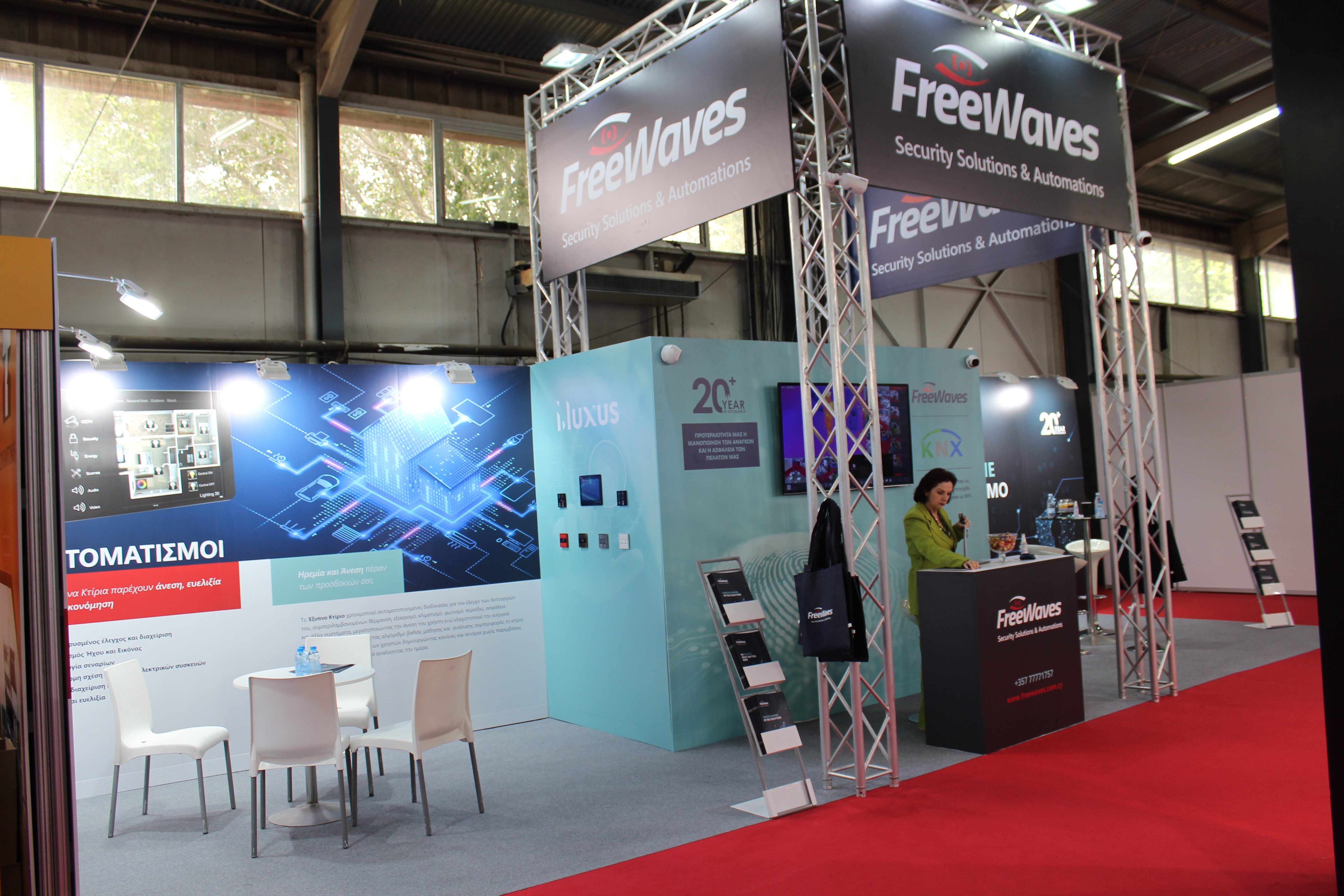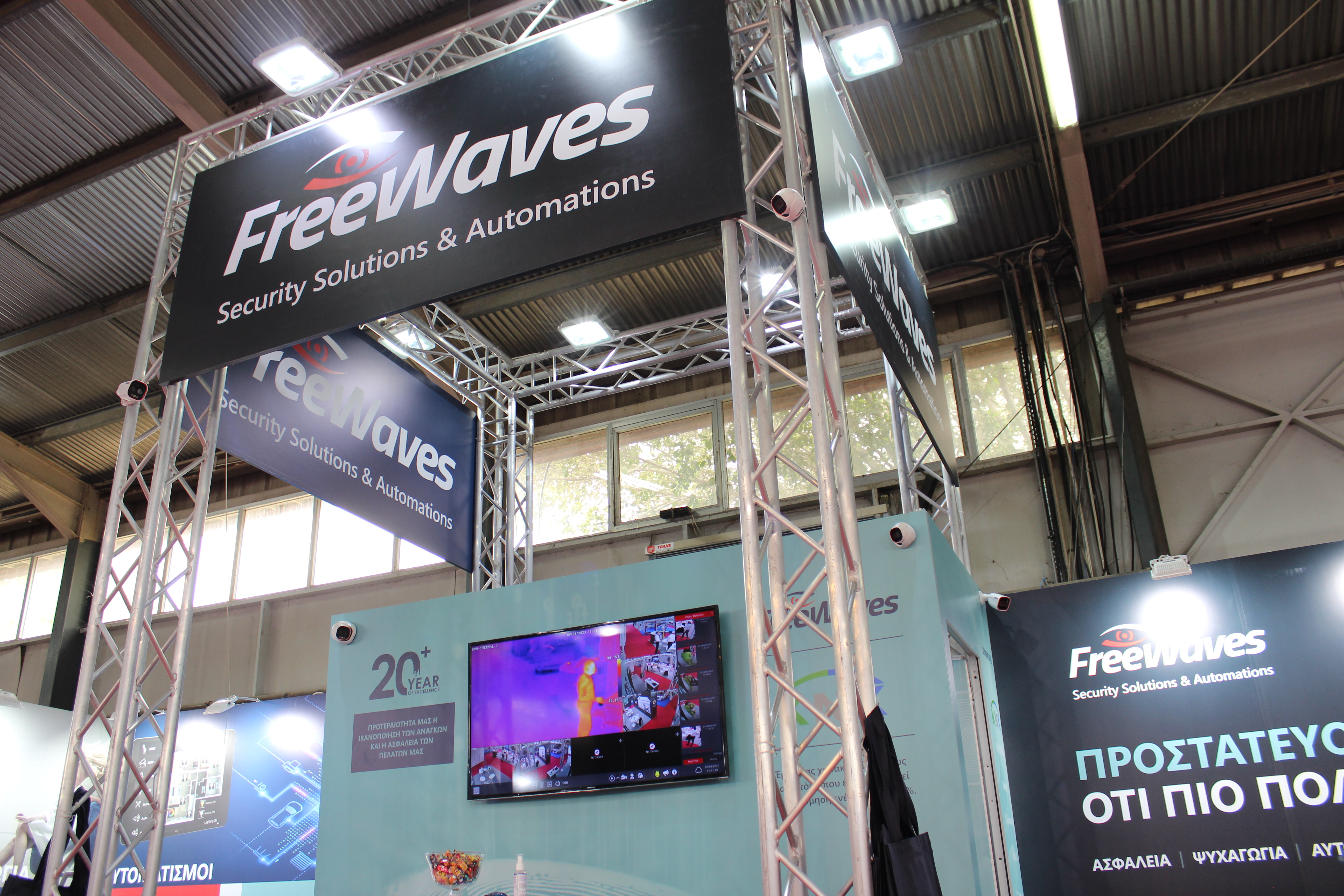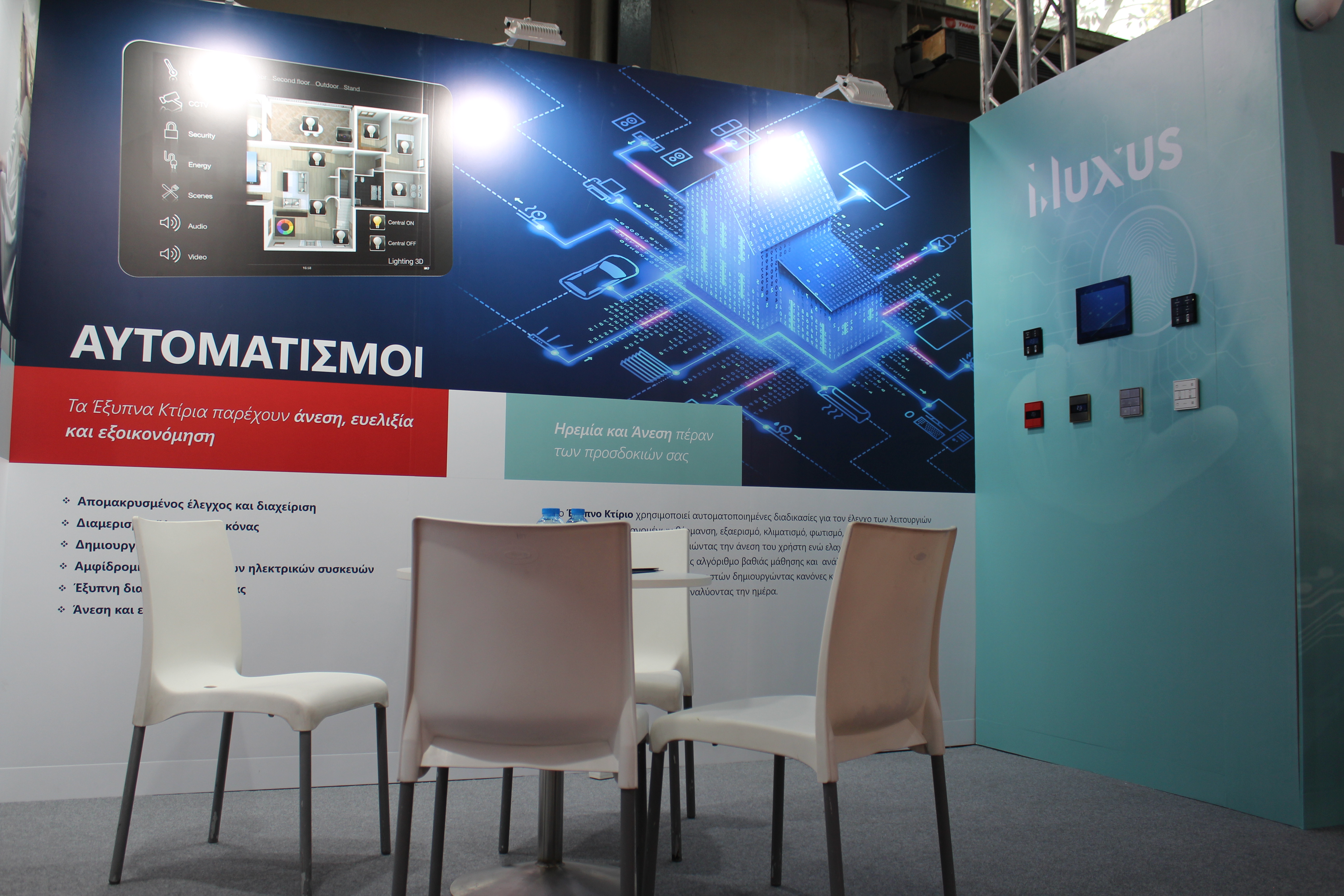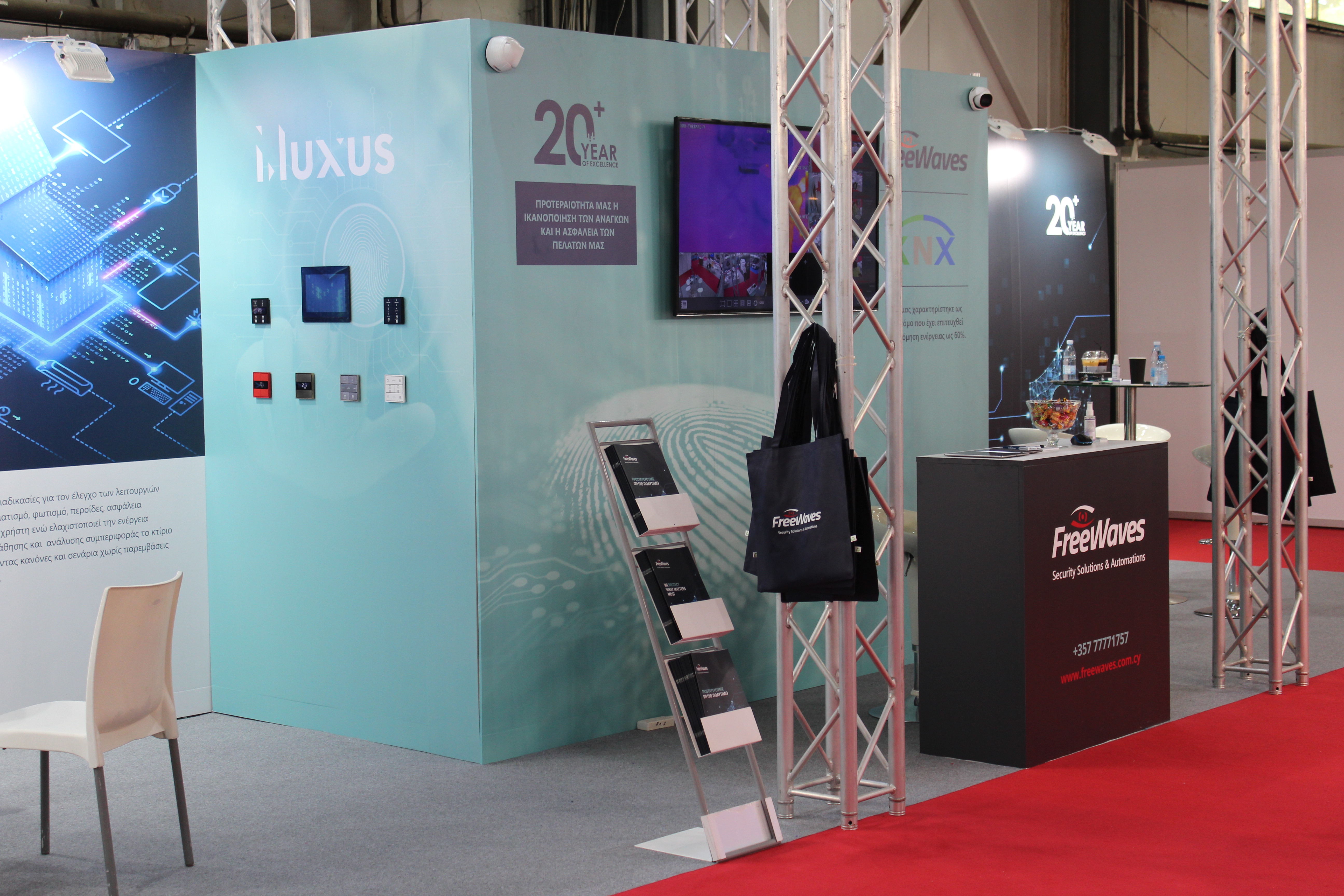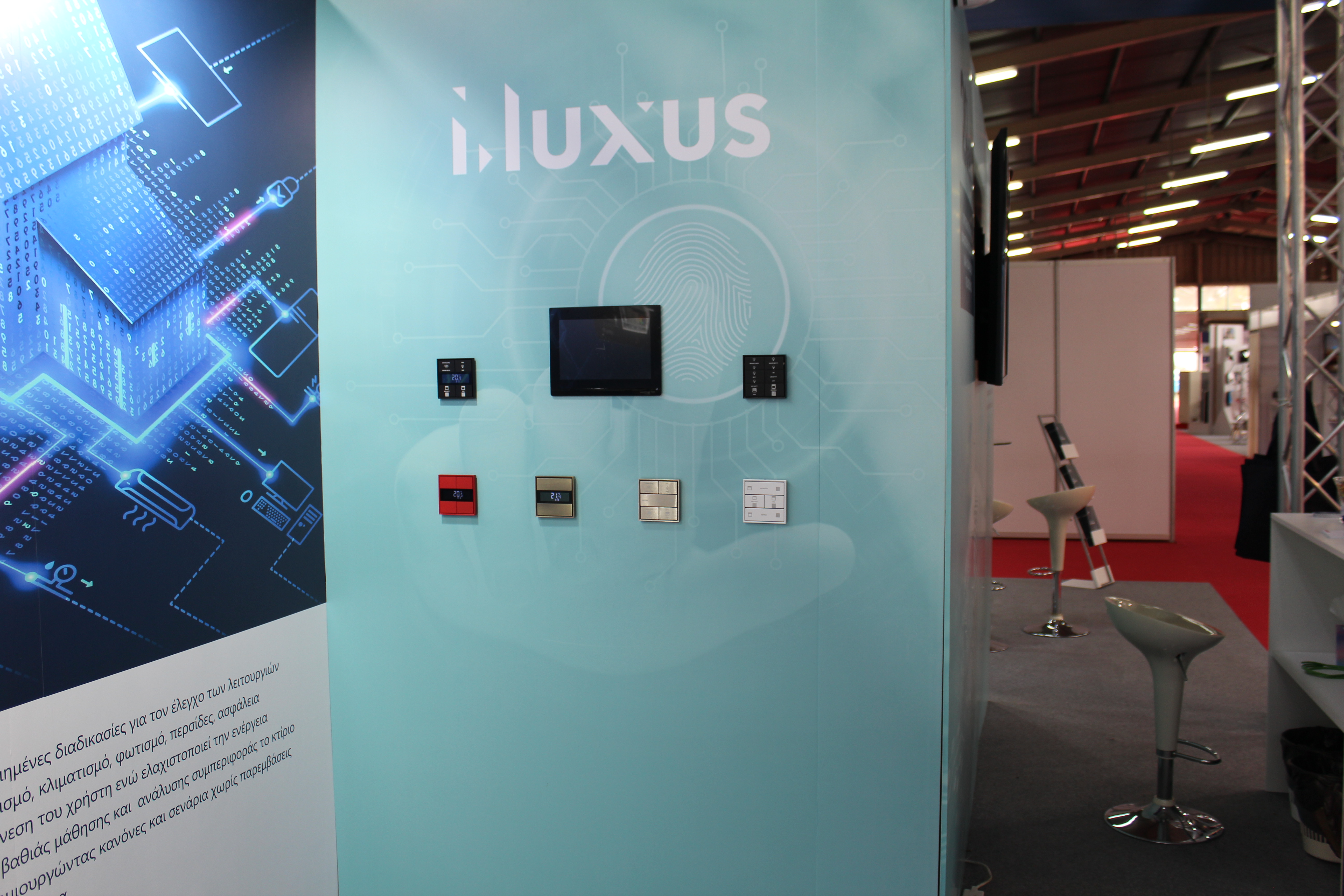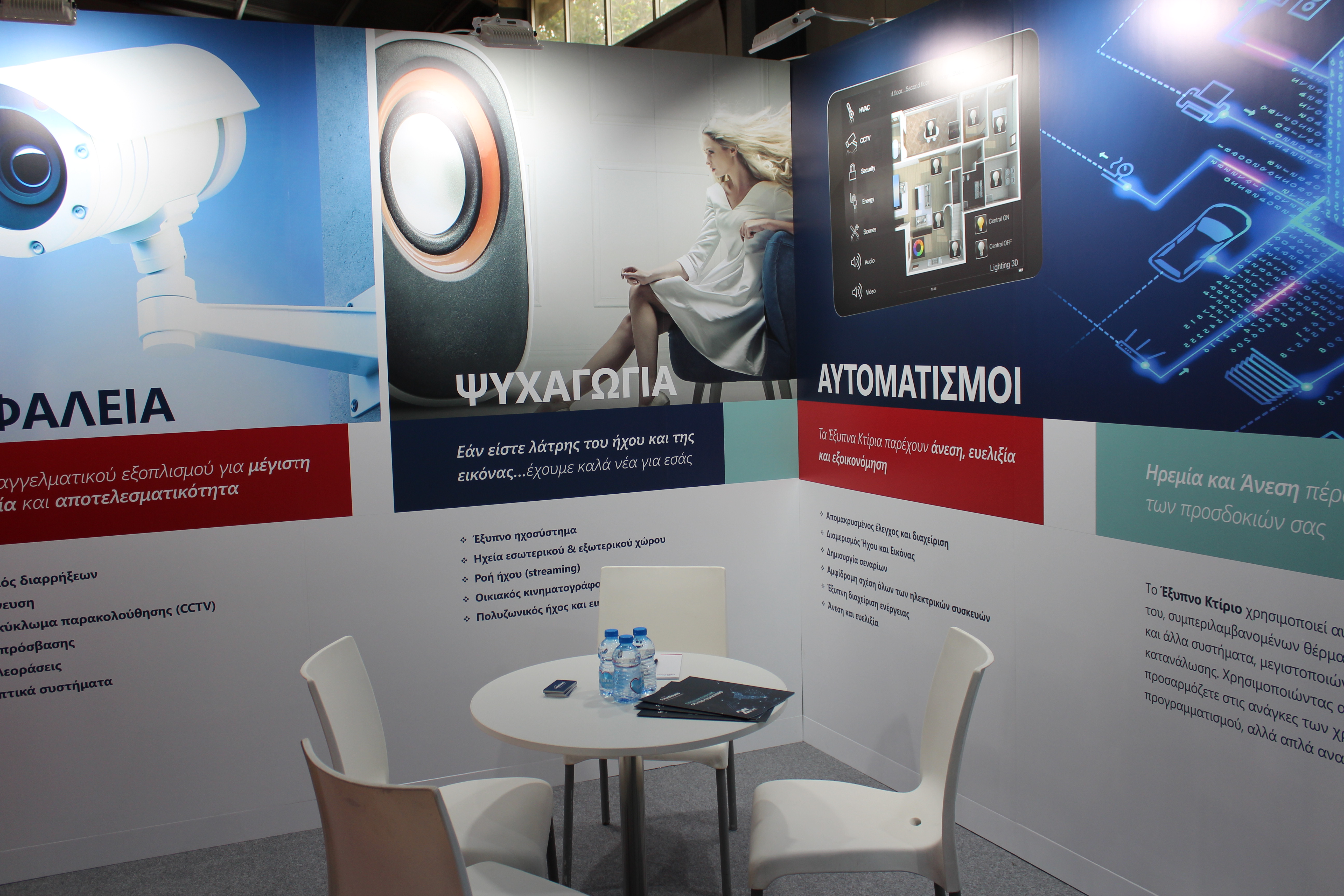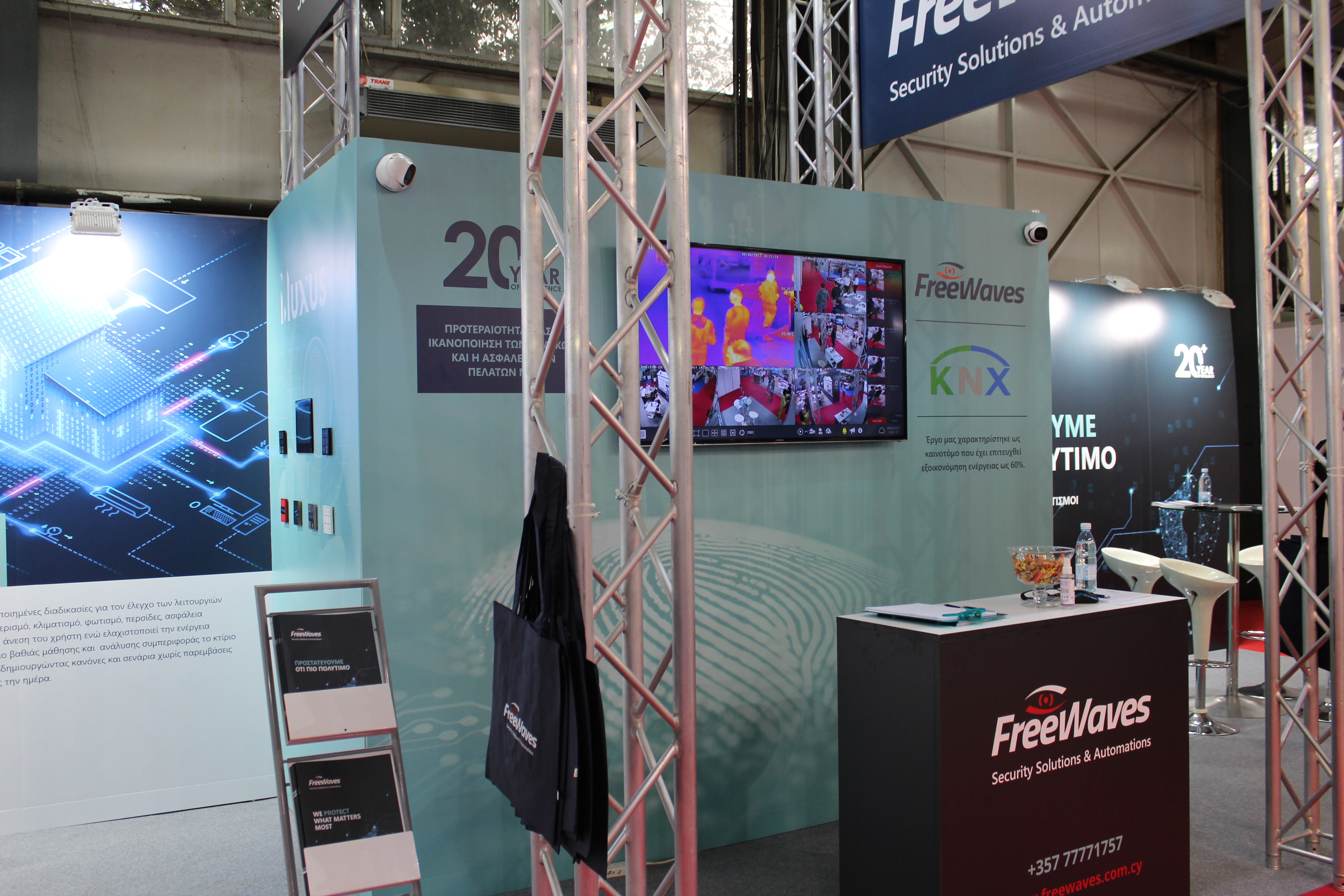 Our company is pleased to inform you that it participated in the 17th Saving Energy and Construction Exhibition and attracted great interest from the general public.
We would like to thank all visitors for the interest they showed and the time they took to get to know the services offered by the company. We hope we have lived up to your expectations.
Finally, Freewaves and its staff would like to thank all those who worked to complete the procedures for the preparation of the stand.